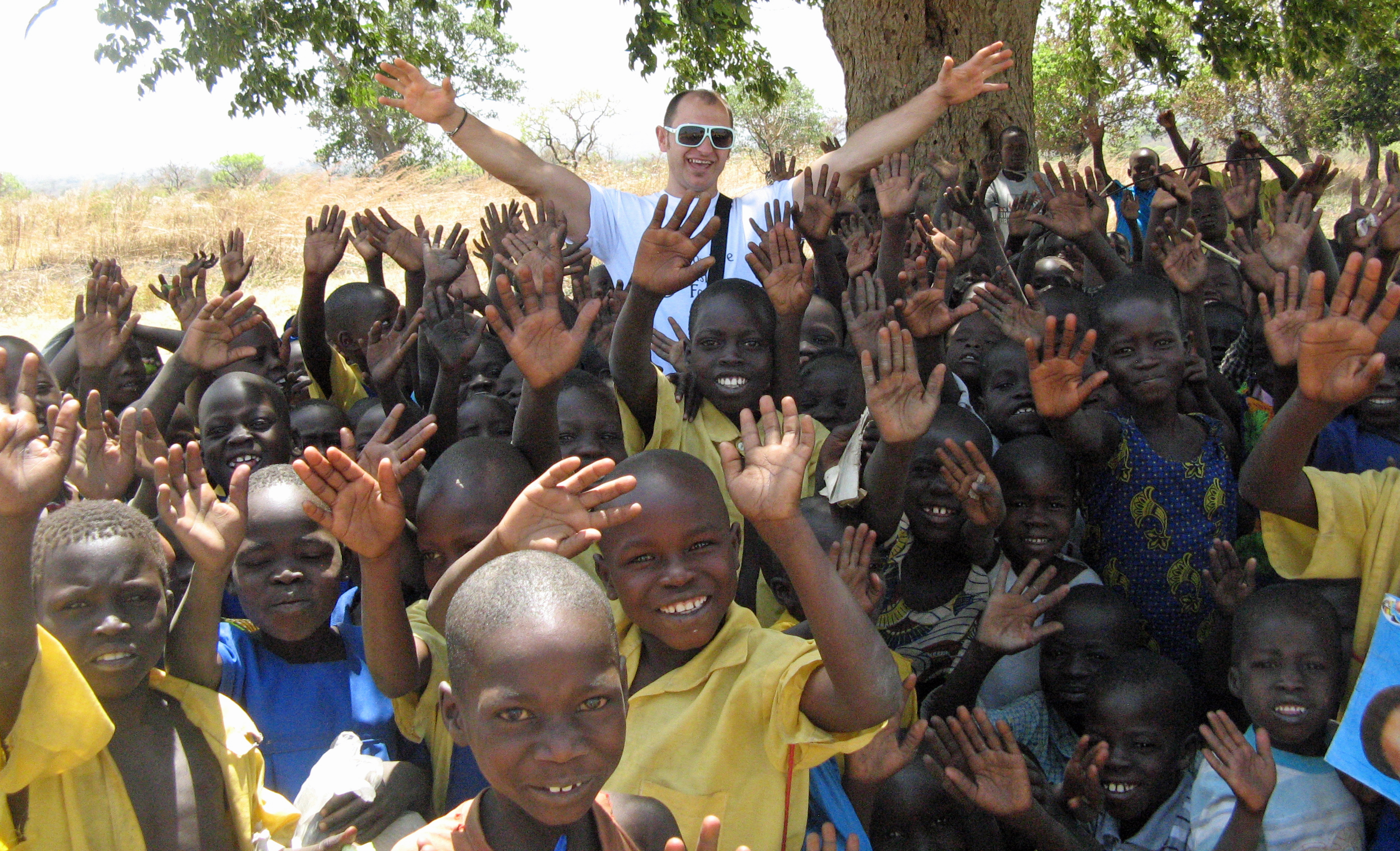 Back in Uganda
Apr 02, 2016
It's been two years since my last trip to Uganda. I arrived in Entebbe on Monday morning at 3am, then went to Kampala to rest a bit before heading to Gulu. The drive from Kampala to Gulu takes more than 6 hours, but I was so excited to get back and meet with everyone that I couldn't sleep!.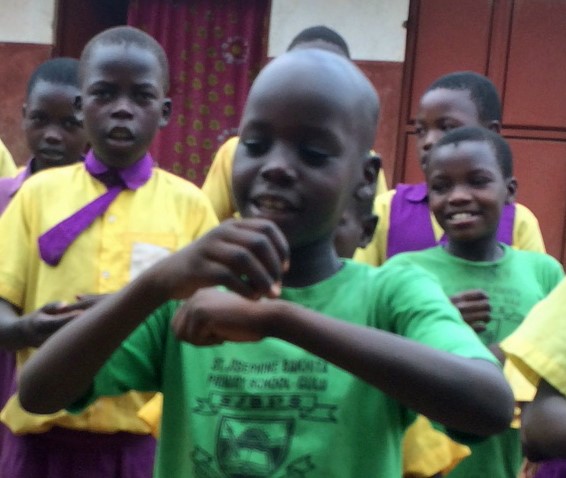 I've spent the week meeting with all the schools where we have our program.


We teach at Gulu Public Primary School twice per week. I met with the music teacher and the new Deputy Head Teacher. She is a very hard working lady, and is a former teacher at the school so she knows our program very well. She was excited to meet me because she has big plans for the school and wants SMF to be part of it. They are forming a club for music, dance, and drama and they want SMF to help the club. They already have 4 performances planned, one for the end of each school term (there are 3 each year) and one performance for Parents Day. The school especially wants us to perform for Parents Day to show the parents that being part of the music program is GOOD for their education, because now that the war has ended the parents want their children to focus on school and are afraid that having their children part of any extra curricular program will take away from their learning.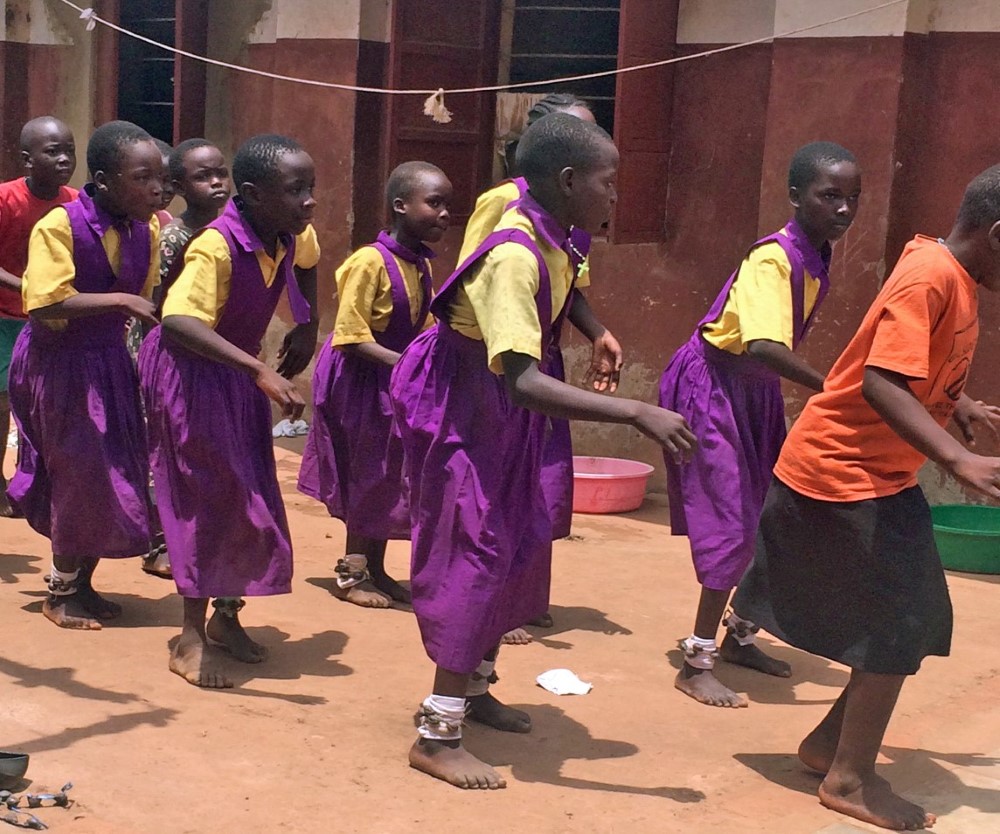 We teach over 400 children at the Bakhita Primary and Nursery School twice each week, both in the morning and afternoon. This is the school that is the home for so many children born to child soldiers and our music program is a big part of what are able to give these children. When the Administrator and the Director of the school heard I was back, they came out to meet me and had organized food and drinks. Everyone at the school was so happy to see me back and I was even happier to be back! When the kids saw me they started calling my name and singing SMF songs. I left after meeting with the administrators but came back the next day to meet with Denis, the music teacher. During our meeting we could hear the children singing our songs, so Denis called them and said, "OK, let's put on a short performance to show that you know the songs!" I felt so good to see that he had done such a great job while I was gone. I can't wait to start teaching there again next week.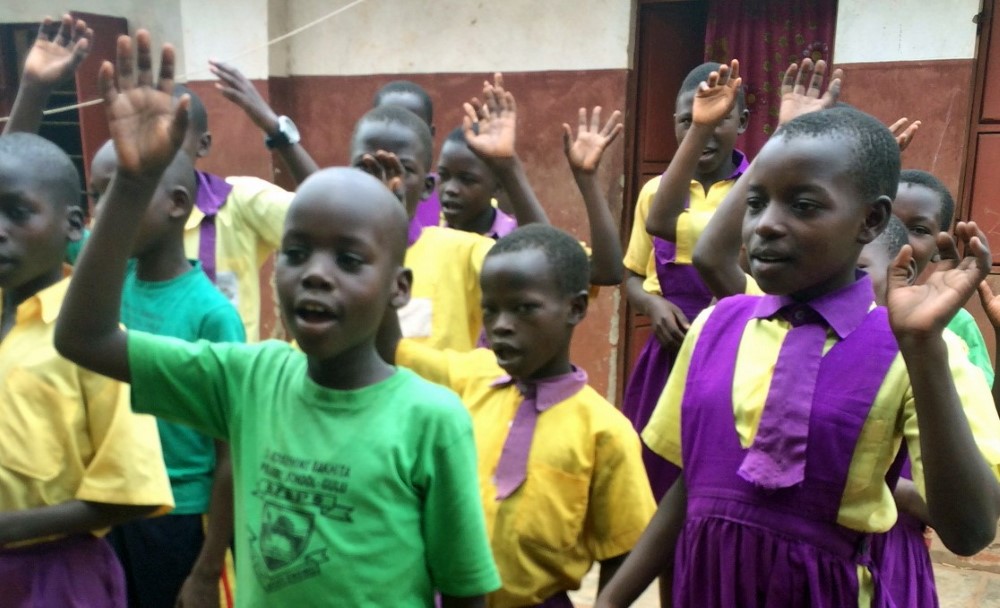 The Bakhita School is also a Teacher's College and on Saturday we teach there. It will be wonderful to see these students and work with them again.


At the former IDP Camp Pabo (the biggest in Uganda) we have 120 music students in the Labala School. I met with Robert, the music teacher there, and the Head Teacher as well. I will be going there 2 times each week. These students love our program and will be competing in the schools competition for the whole of the district!


Note from Liz: During this trip we will be doing something we haven't been able to do in Uganda before—we will be holding concerts at all 3 of the schools. This is a really big deal for the children and I am so excited to do this with them. The only problem is that we don't have enough money to get tshirts for all of the children. Because there are over 800 who will be participating. We could do something else, like have the children just wear a shirt for the concert and give it back, but I hate to do this. These children have SO LITTLE, especially in clothing. Being able to give them a good quality tshirt that they can keep and wear whenever they want would be an amazing gift to them. Is there any way you could help us raise funds for this? We have raised $800, but need $3,000. If you can help, please donate here: http://www.shropshirefoundation.org/get-involved/ways-to-give and mark your donation "Uganda Tshirts". Thank you so much.


P.S. Burim is having some trouble with the Internet there, so he was only able to send me these pictures of Bakhita School this week. As you can see in the pictures, this school is extremely poor, but they are performing a miracle in the lives of these children.