Peace Through Music Uganda

In Uganda Since 2005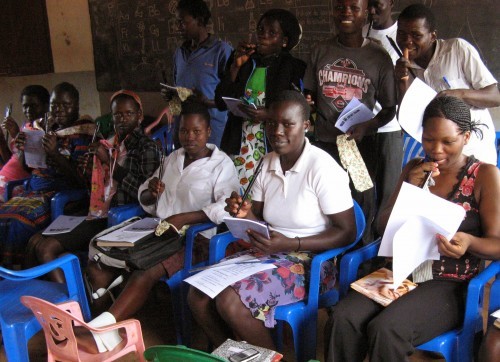 School-Based Classes
From 2005 to 2017, SMF has offered music classes in several Gulu primary and secondary schools, including the temporary Awere School (a displaced school for students from the destroyed village of Awere), Gulu Central, Holy Rosary Primary School and a new nursery and primary school opened for children born while their mothers were child soldiers. Classes included:
Beginning and Intermediate Pennywhistle
Singing
Beginning Drum
---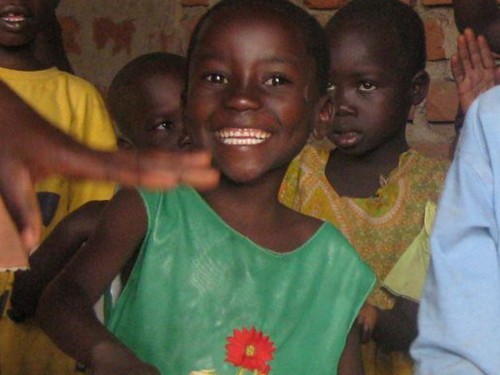 IDP Camp-Based Classes
Tens of thousands of war-impacted people lived in Internally Displaced Persons (IDP) Camps. Most were children who lost their homes and families during the war. The camps were officially closed, but over 10,000 people continued to live there, including both children attending school and children who could not attend school due to lack of money. We offered weekly classes and volunteer training in the following areas:
Singing
Beginning and Advanced Pennywhistle
Beginning Drum
---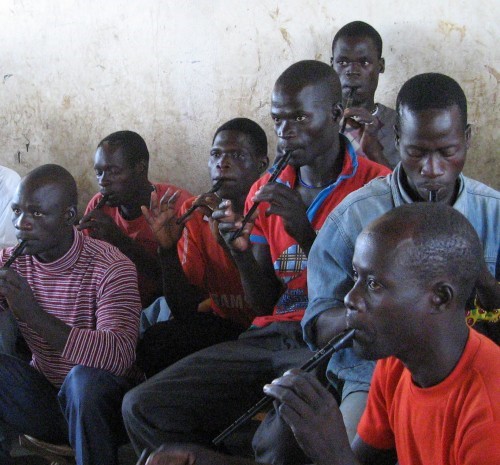 Labala
Labala had a large population of former child soldiers, who have had great difficulty integrating into the community, and young Ugandans who have missing and dead family members. Through the music classes offered by SMF, these young men and women were able to come together and become a part of the local community. We offered classes in the following areas at Labala:
Singing
Beginning and Advanced Pennywhistle
Beginning Drum
---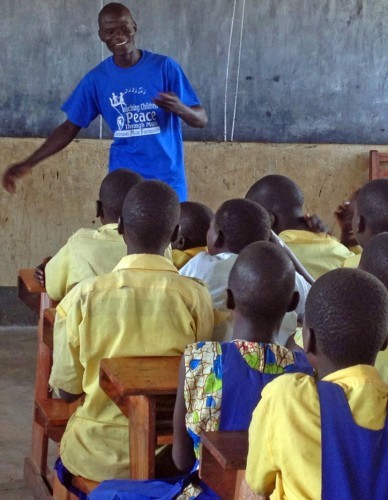 Gulu Youth-Teacher Volunteer Program
As with all our programs, our Uganda program was based on the premise that a sustainable, locally-run program is in the best interests of war-affected communities. Training local volunteers also allows us to teach more children year-round. Local youth volunteers received training in the following:
Reading, writing, and counting music
Singing
Playing pennywhistle and ukulele
Music pedagogy for children, including reading, counting, singing, and playing music
---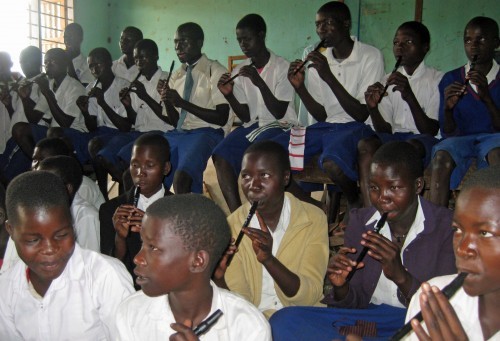 St Bakhita Teacher's College
SMF offered music pedagogy training to all the students attending St. Bakhita's Teacher College. These teachers were able to take SMF instruments and programs to the schools where they taught after graduation.
---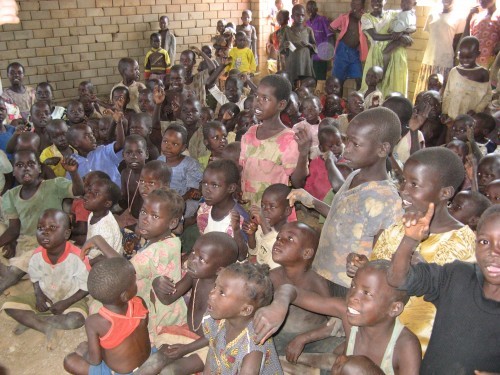 THRIVE Partnership
SMF is developed a partnership with THRIVE, a local organization working to heal Northern Uganda from the traumatic events of war. Together with THRIVE we offered SMF music classes to children during school breaks.
---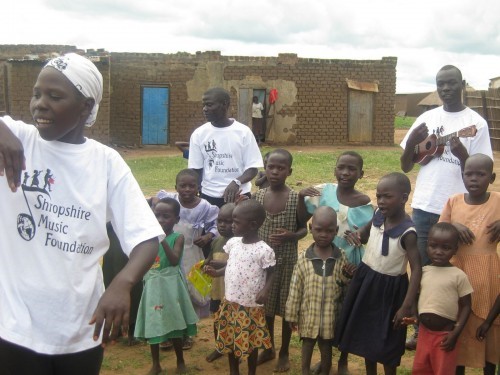 Child-Mother Classes
The Pabo IDP camp was home to a significant number of child mothers, girls who conceived and bore children as a result of their abduction and abuse within the Lord's Resistance Army. This population had tremendous physical and emotional needs as well as tremendous potential as leaders in peacemaking. We taught weekly classes in the following:
Singing
Beginning and Advanced Pennywhistle
Musical Play for Young Children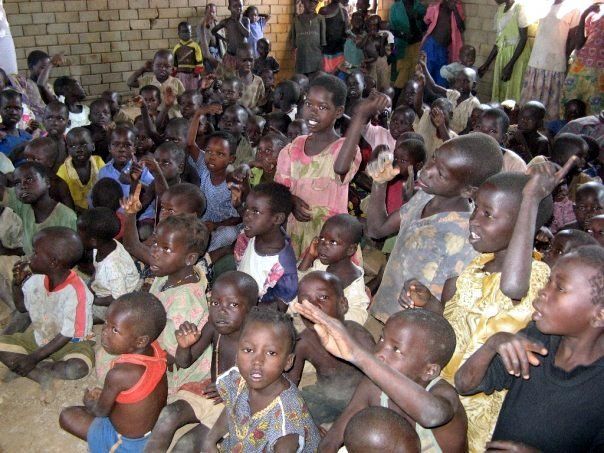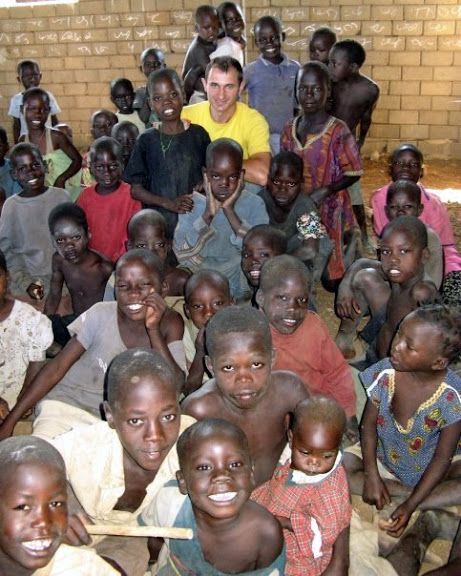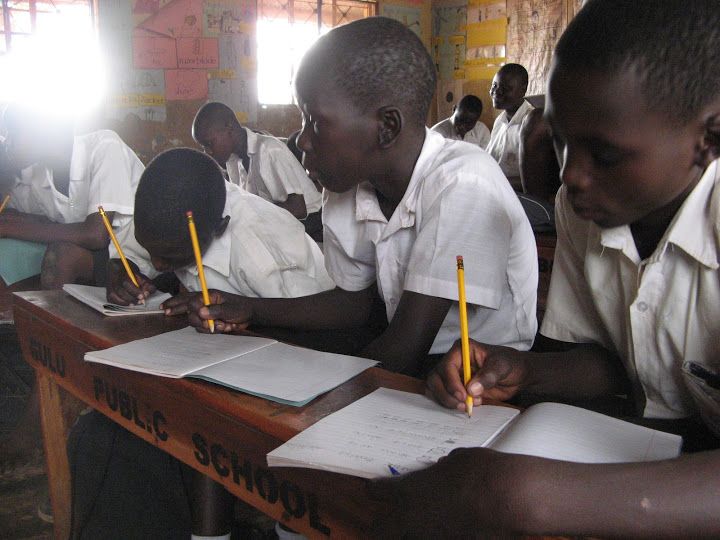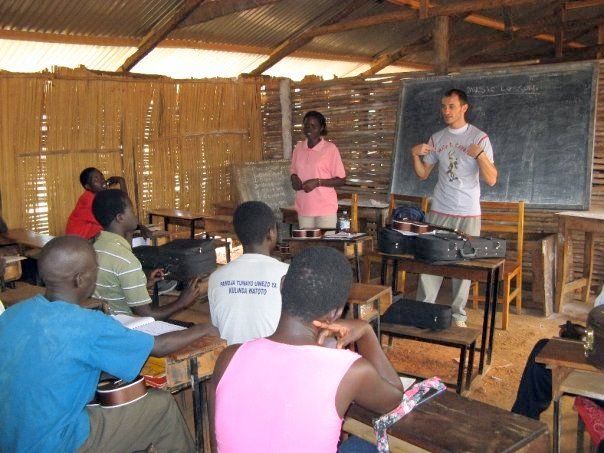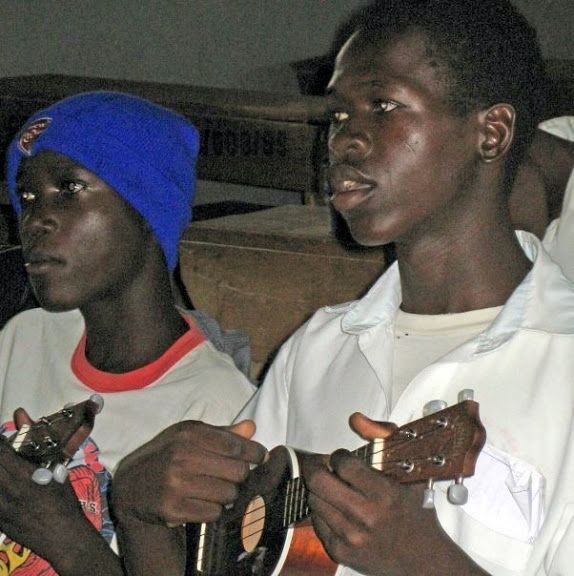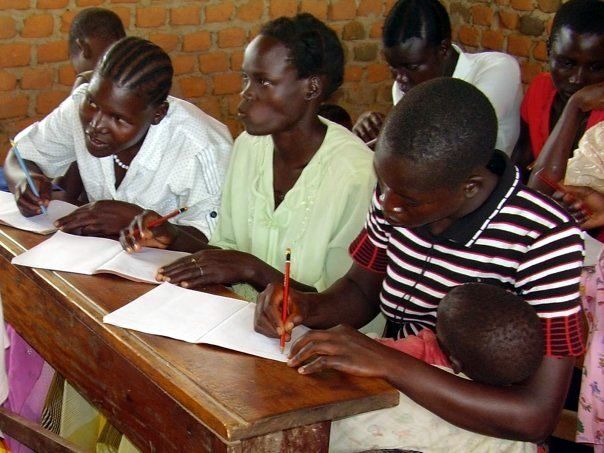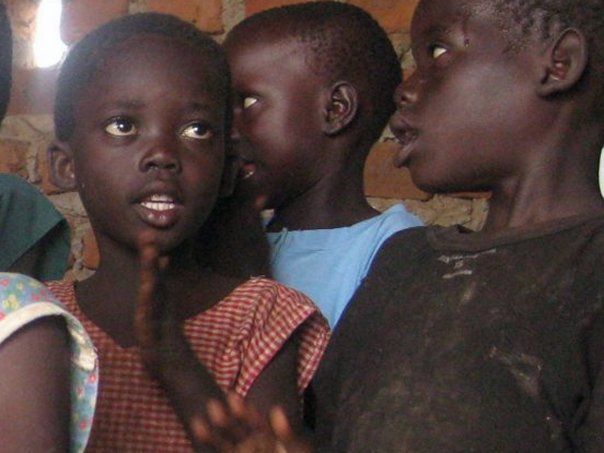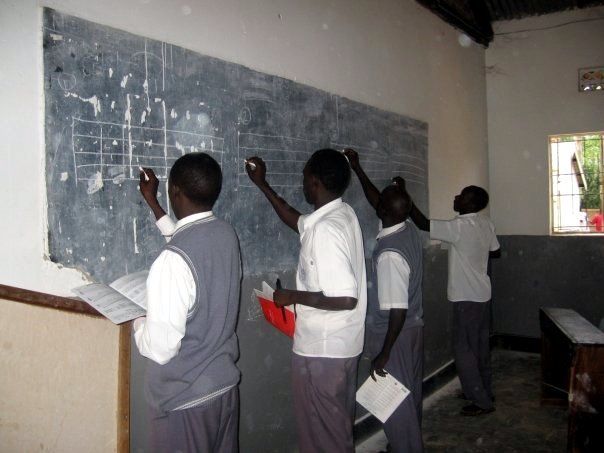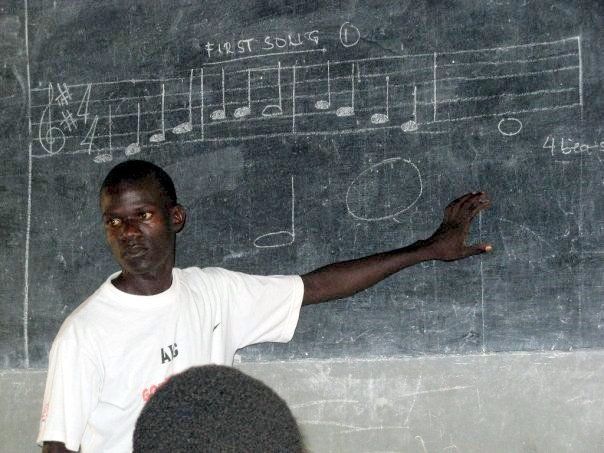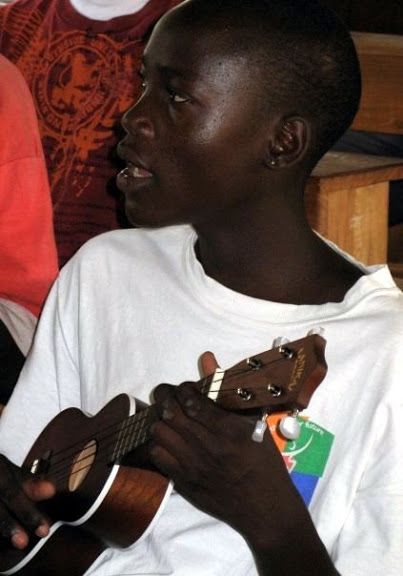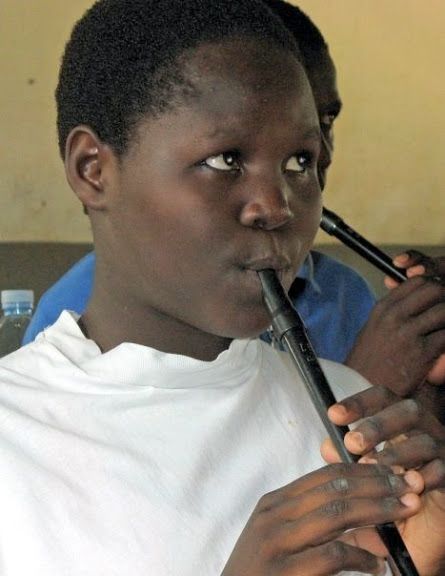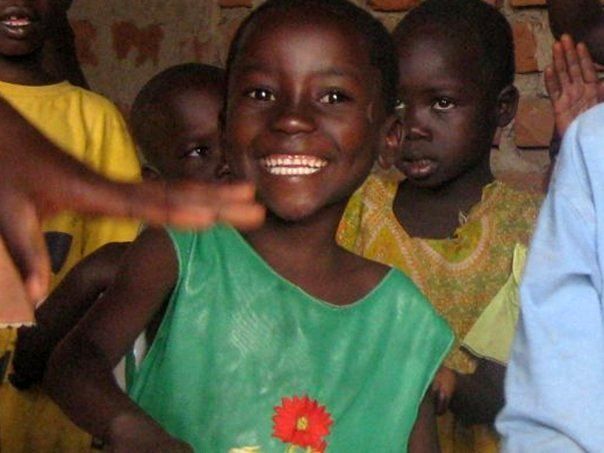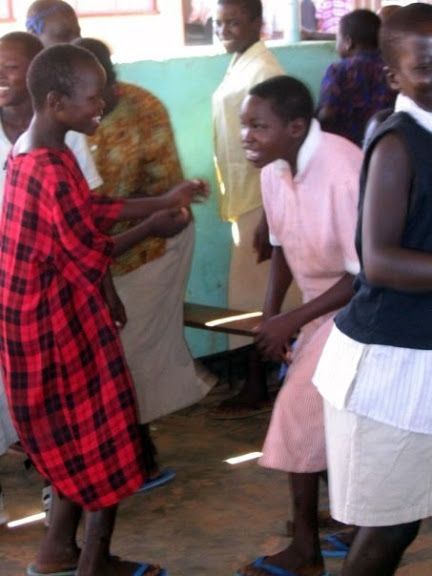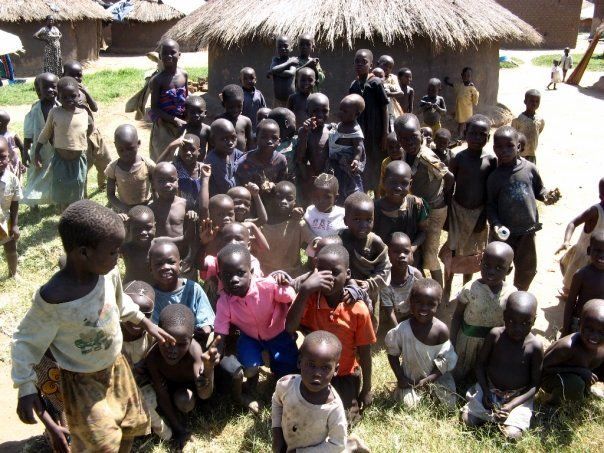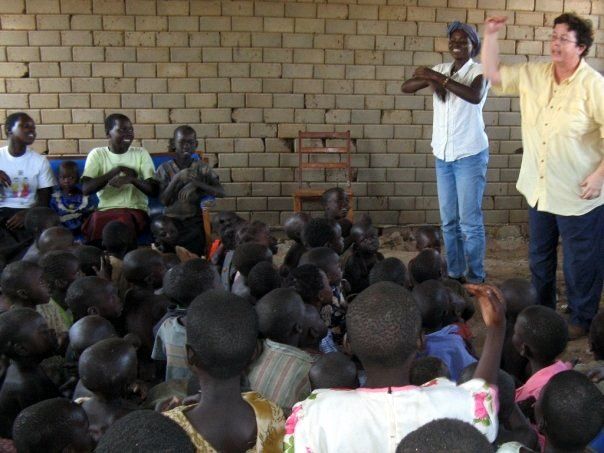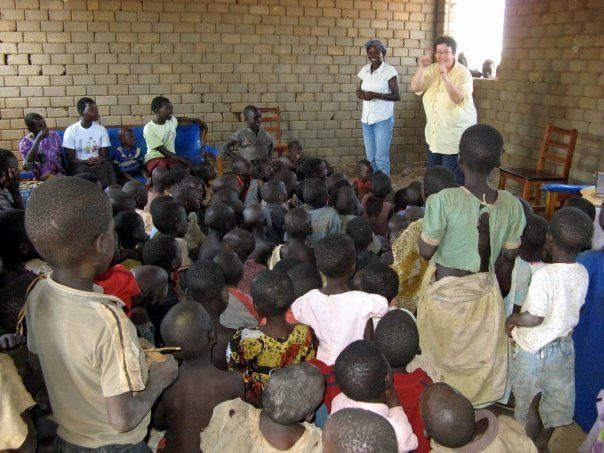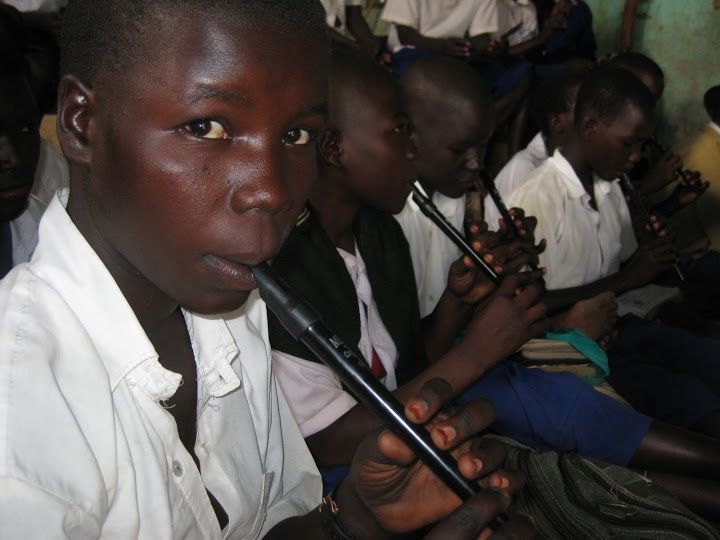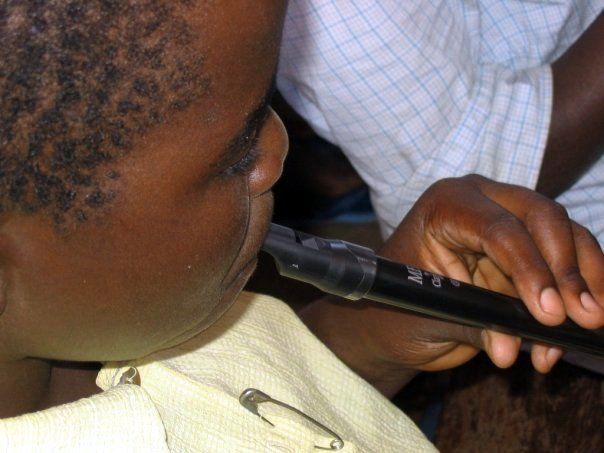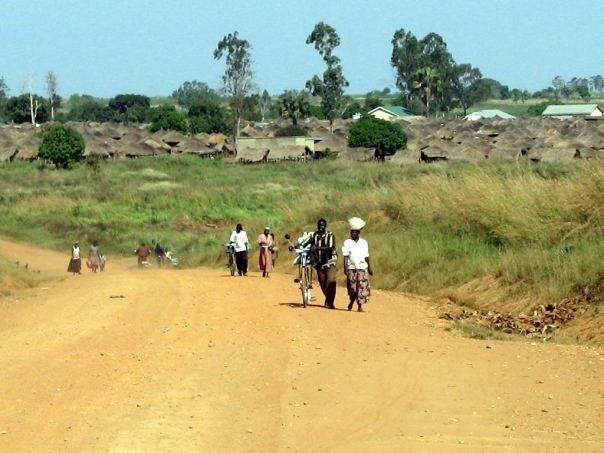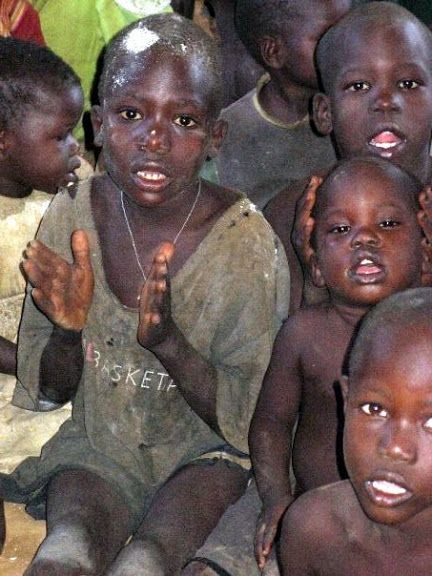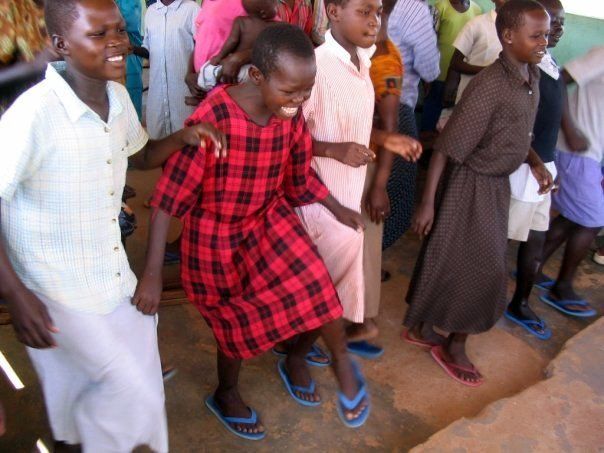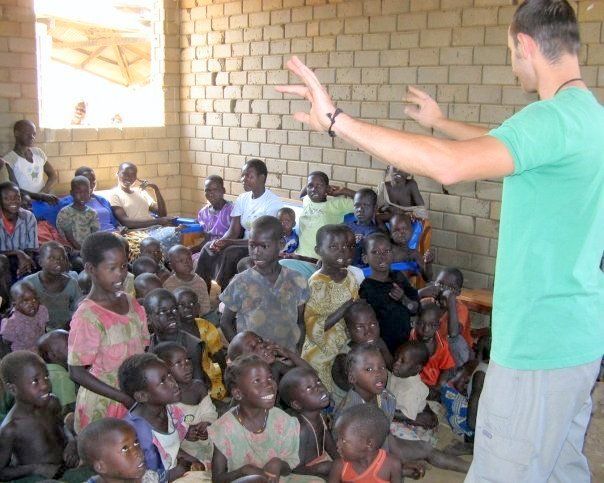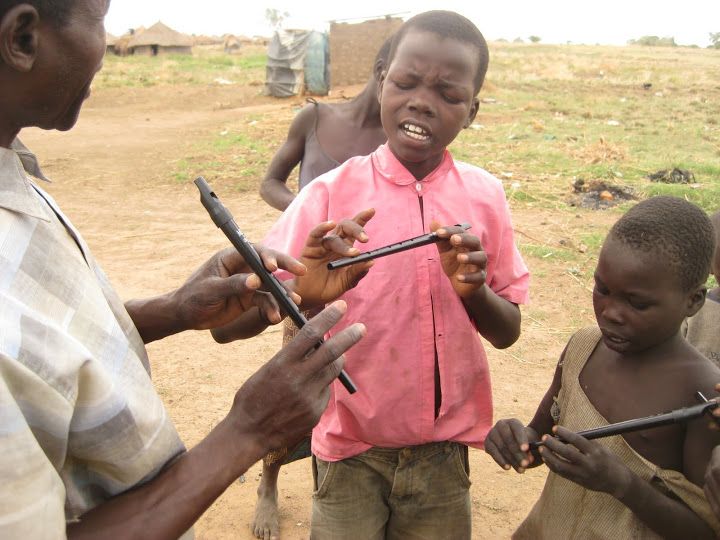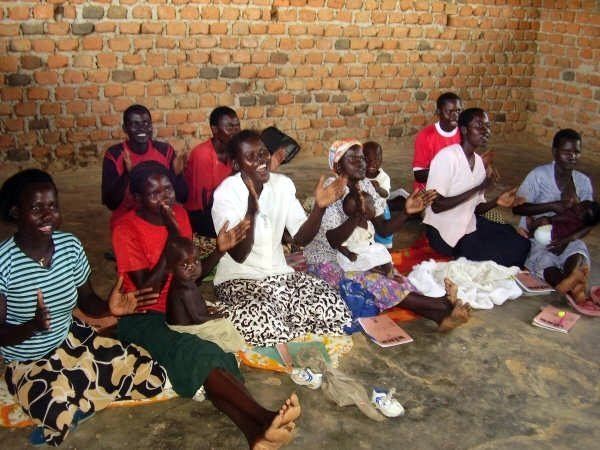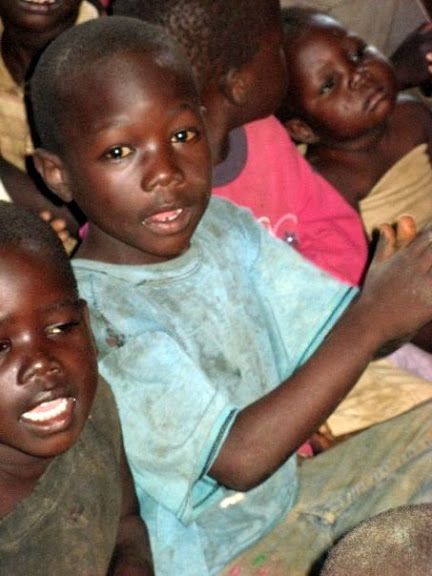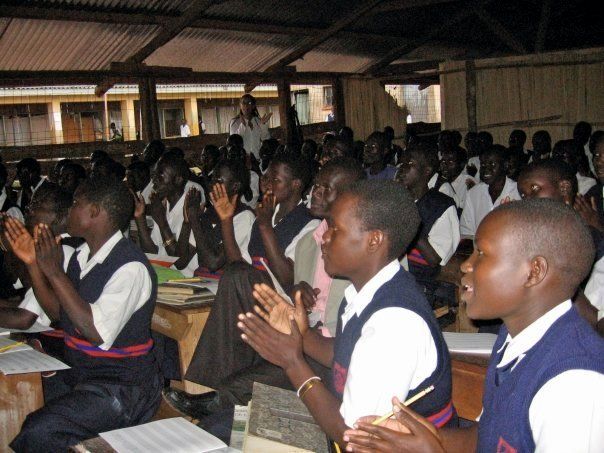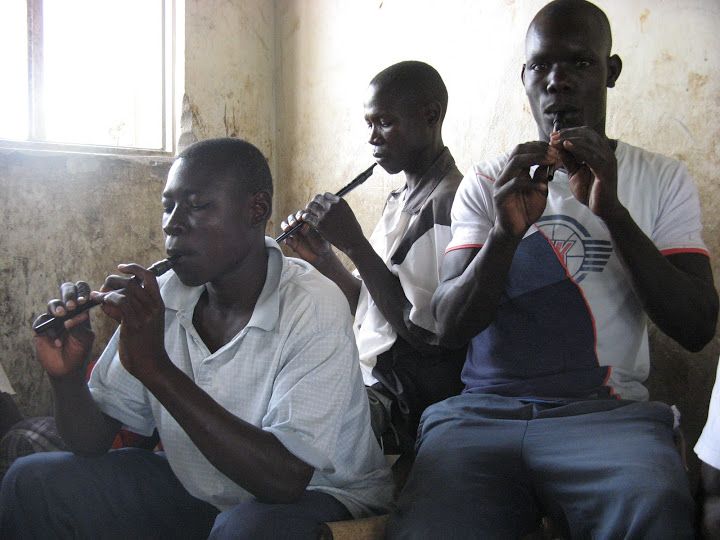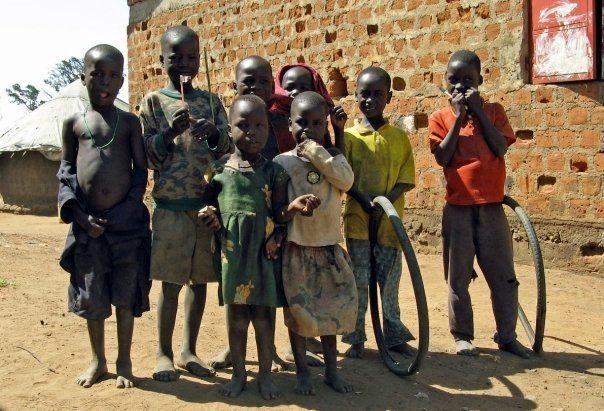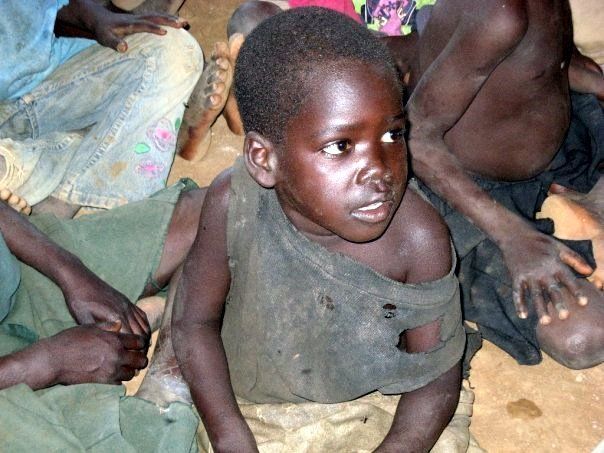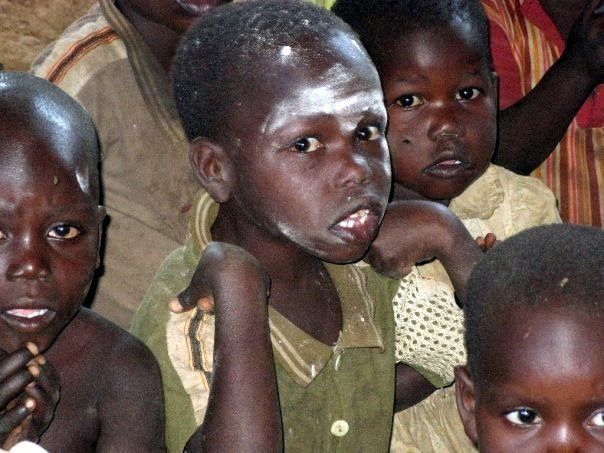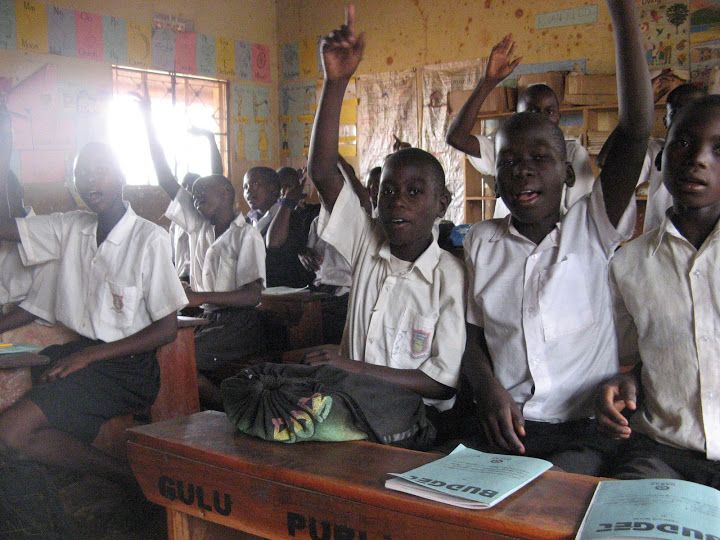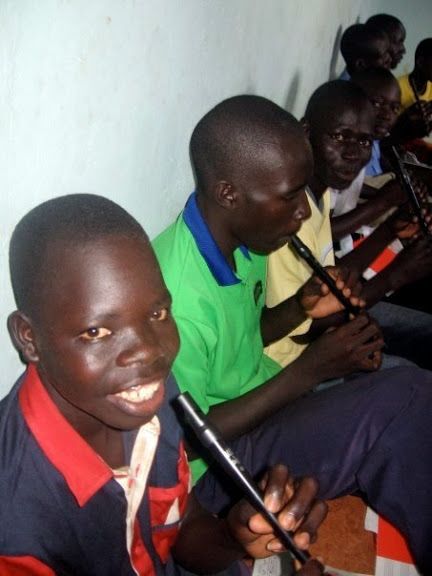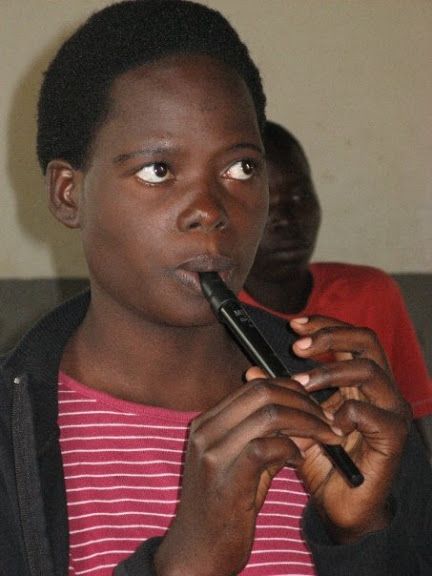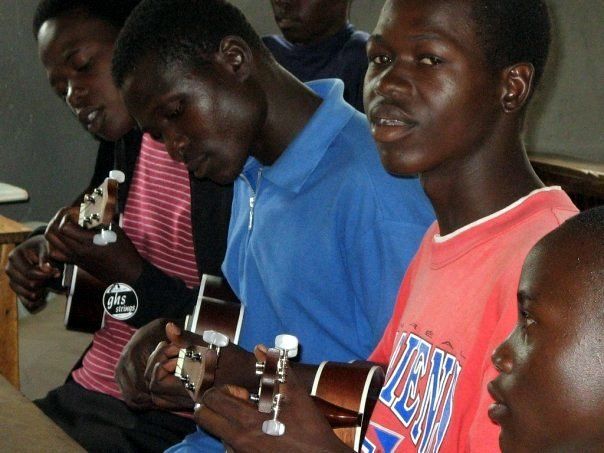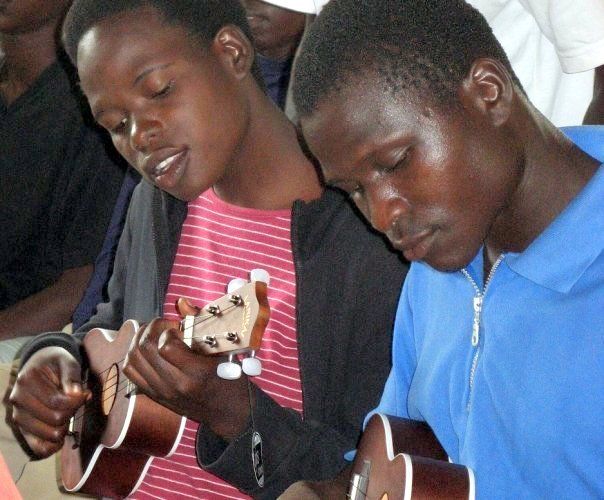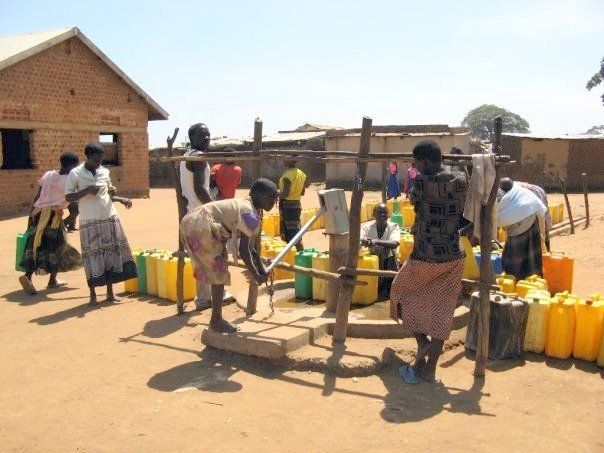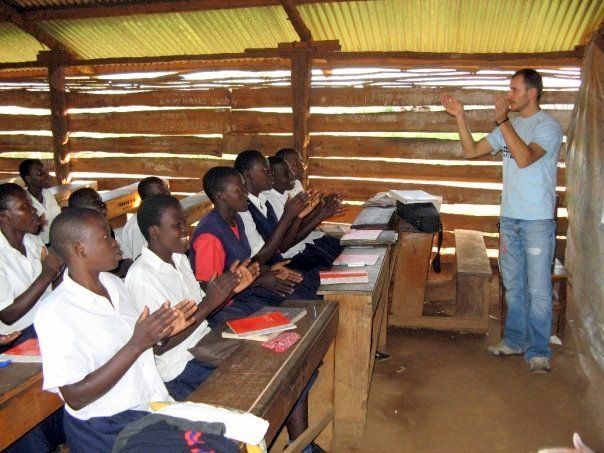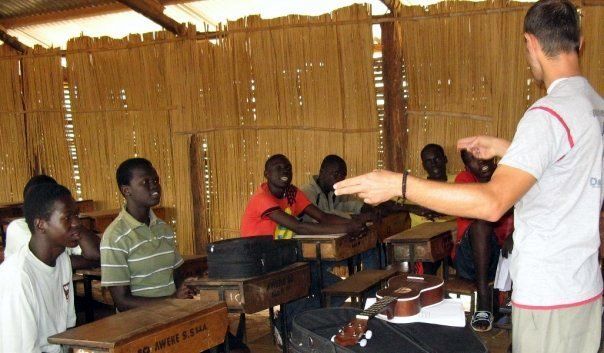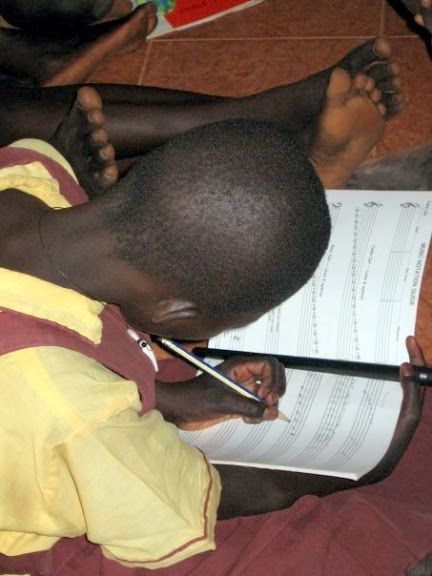 ---