University of North Texas
February 2, 2011
Our January concert was a huge success! 35 enthusiastic elementary school students joined the UNT Green Tones for a fantastic performance. Volunteers helped collect donations at the door; and thanks to donations from local businesses like Hannah's Off The Square, University Lanes Bowling, Applebees, and others, we held a profitable silent auction before and after the concert. By the end of the night, UNT SSMF raised $1,257.25 for the foundation! Check out some photos from that evening: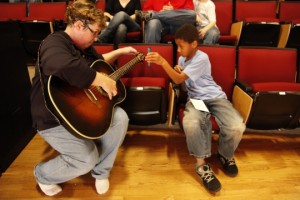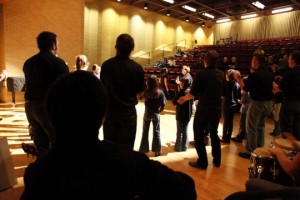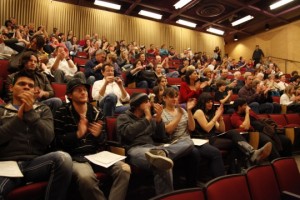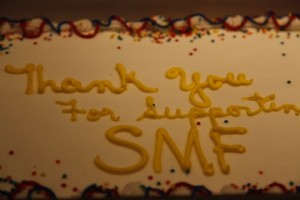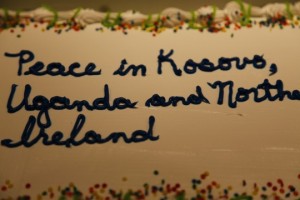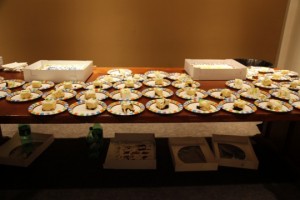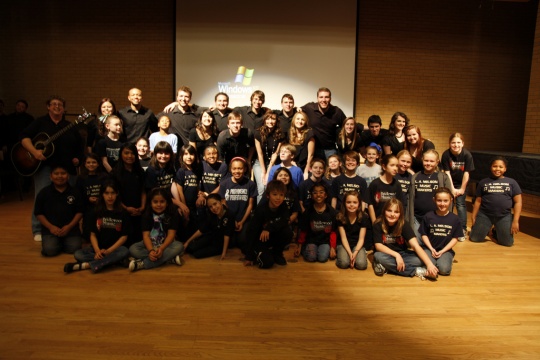 ---
January 28, 2011
We're getting ready for our big concert tonight, and can't wait to give you the details. In the mean time, check out these the articles in The North Texas Daily, Denton Record-Chronicle, The Lewisville Leader, and UNT's InHouse Magazine about our event!
---
January 2011
Fall 2010 consisted of a lot of planning for a big event that will be happening in January. UNT SSMF collaborated with the UNT Green Tones, our school's only contemporary a cappella group, to put on a concert that involves elementary school students from all over the area. We had Liz here in December for a first rehearsal with all of the kids: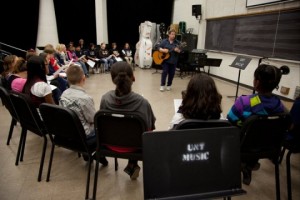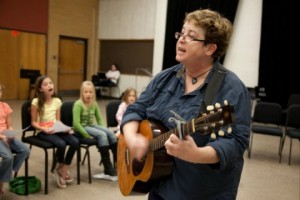 We played the SMF video for the students, and they were all very excited about being able to help out through this concert. They seemed to love the 3 songs that Liz taught them: "The Lion Sleeps Tonight", "Lean on Me", and "Peace Like a River." In "The Lion Sleeps Tonight," some of them will get to play drums (thanks to UNT's Music Education department for loaning us the bongos)! We can't wait for the concert in January.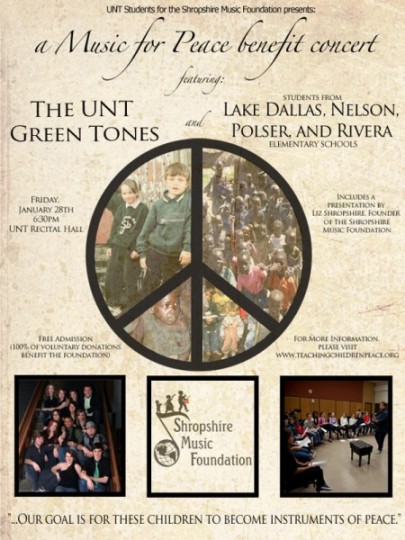 ---
December 11, 2010
UNT Students for the Shropshire Music Foundation hosted another benefit show similar to our first. We had 4 local bands perform at a music venue downtown. Between the two, we raised $1,000. Here is a copy of the flyer: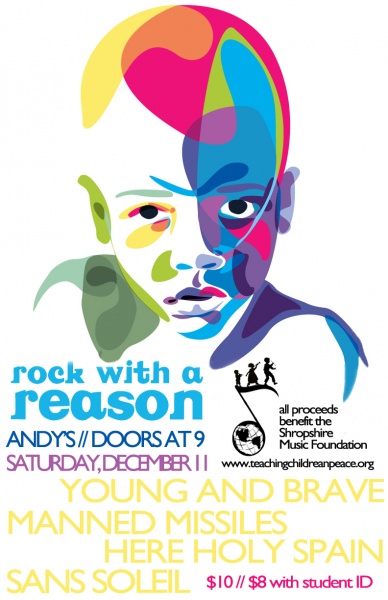 ---
September 2010
The University of North Texas chapter of Mu Phi Epsilon (an international, professional music fraternity) will be donating the profits from its annual Fall Music Festival to the Shropshire Music Foundation! The festival will be held on the University of North Texas campus on October 30, 2010. Many thanks to Virginia Potcinske, a member of UNT SSMF, for setting this up!
---
April 1, 2010
The North Texas Daily published this article about UNT SSMF's first large fundraising event: http://www.ntdaily.com/?p=8105
---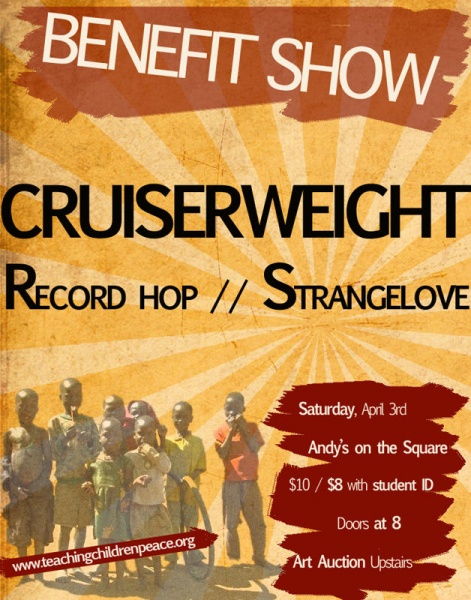 ---
February 2010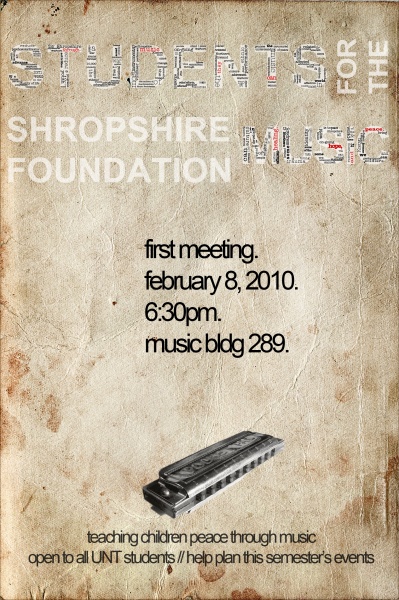 ---
November 2009
UNT Student Bethany Nickel hosted a benefit recital for the Shropshire Music Foundation. She helped raise over $800! Here are some of the performers: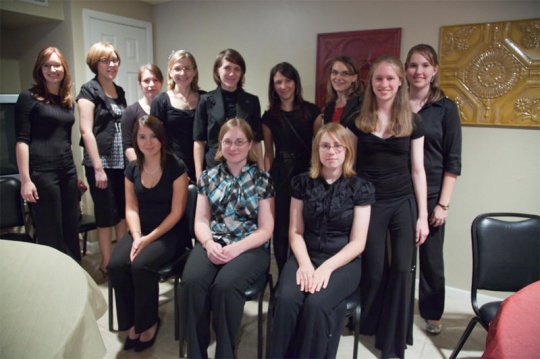 More info coming soon!
In the meantime, join the UNT group on Facebook!