Peace through Music International recognizes the generous contributions from businesses and foundations committed to improving lives through music.
Joel & Diana Peterson Family Foundation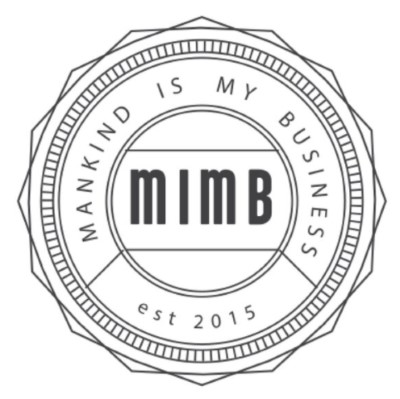 Lifting society by strengthening families.
Tenenblatt Foundation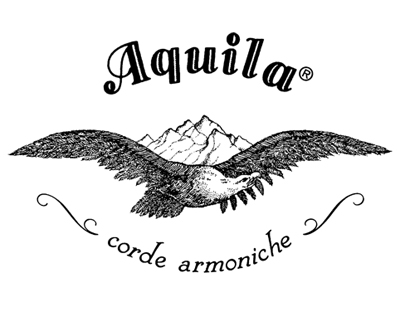 Aquila Strings
Italian company Aquila Strings is a manufacturer of some of the world's finest instrument strings. Their processes and quality are unmatched. For years, Aquila has been generously donating its ukuleles to PTMI's programs around the world.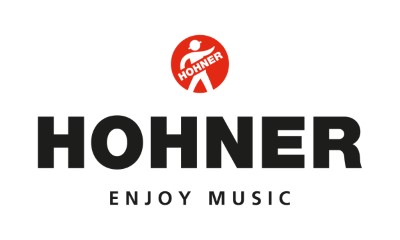 Established in 1857, Hohner is one of the world's leading manufacturers of musical instruments. Its mission is to enable everyone, everywhere, to enjoy music. Hohner currently produces harmonicas, accordions, melodicas and recorders.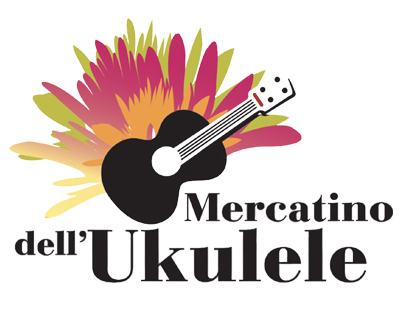 Considered an international reference point for lovers of the ukulele, mercatinodellukulele.it is Europe's best stocked ukulele shop with over 400 different products. Its parent company, Aquila Corde Amoniche, has been a long-time supporter of PTMI.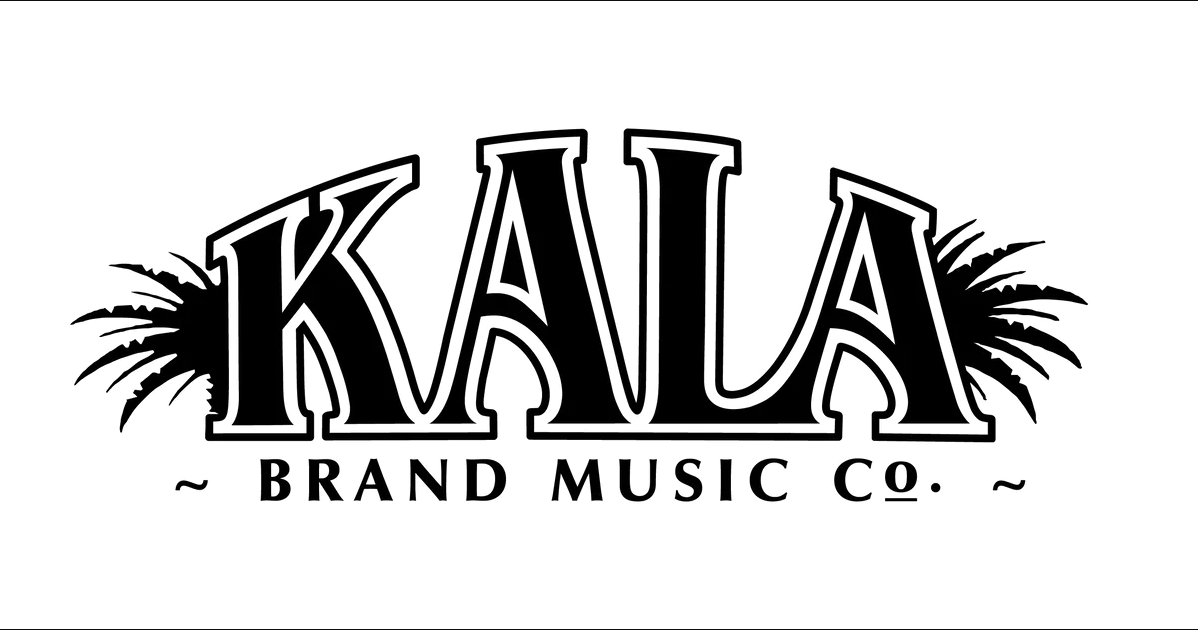 Kala Brand Music
As the most recognizable and trusted name in ukulele, Kala Brand Music Co.™ has more unique models to choose from than any other brand in the world.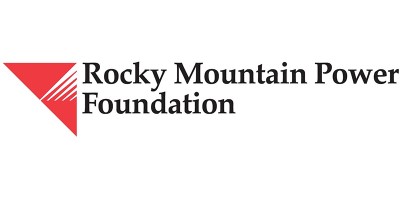 The Rocky Mountain Power Foundation is the philanthropic arm of Rocky Mountain Power. Our mission, through our charitable investments, is to support the growth and vitality of our communities. Rocky Mountain Power serves customers in Idaho, Utah, and Wyoming.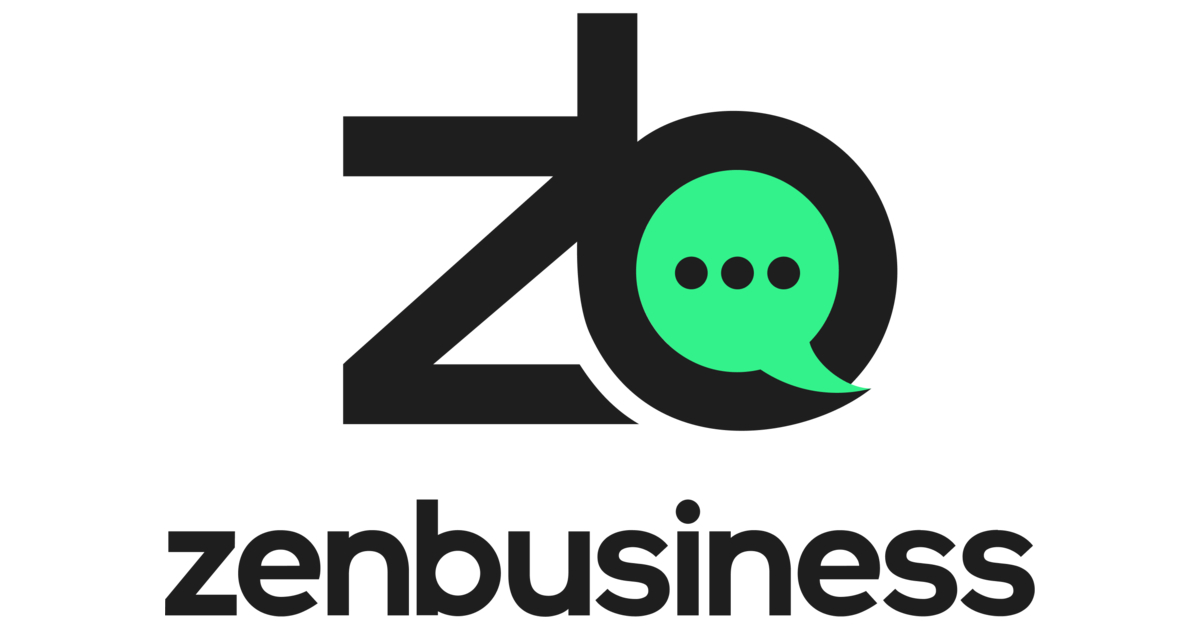 ZenBusiness provides fast & simple services to file your Arizona LLC online quickly and accurately starting at $0 plus state fees.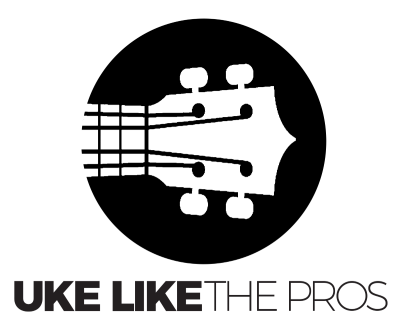 Uke Like The Pros is an online instructional website that offers premium ukulele lessons and courses designed for the beginner to intermediate players.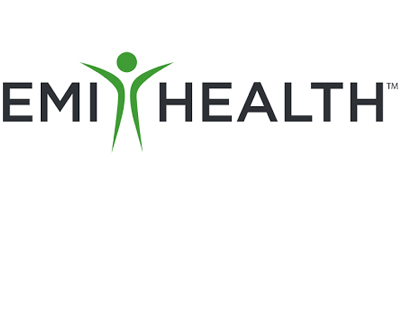 EMI Health offers medical, dental, and vision insurance benefits and services to corporate, government, public education, and higher education groups throughout the country. Their mission is to provide the best possible benefits at the lowest cost.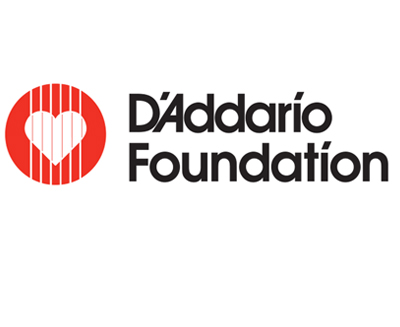 D'Addario is committed to sustainably providing musicians with the most innovative musical accessories in the world. Its Foundation provides children with extraordinary musical education through grants, scholarships, and high quality, high impact community programs.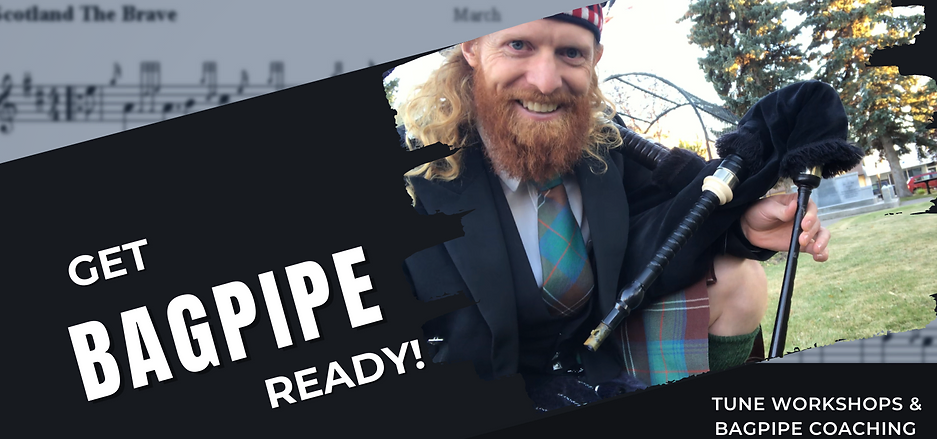 Get Bagpipe Ready donates a portion of every membership to PTMI. Teach yourself the bagpipes online! Have fun mastering beginner bagpipe tunes. Transition from the practice chanter to the highland bagpipes with proper technique. Let's Get Bagpipe Ready! www.getbagpipeready.com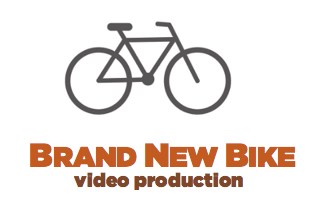 Brand New Bike is a full-service video production company that creates content for every screen offering brand strategy, video direction, on-camera interviews, writing, editing, design, and everything in between. www.brandnewbike.com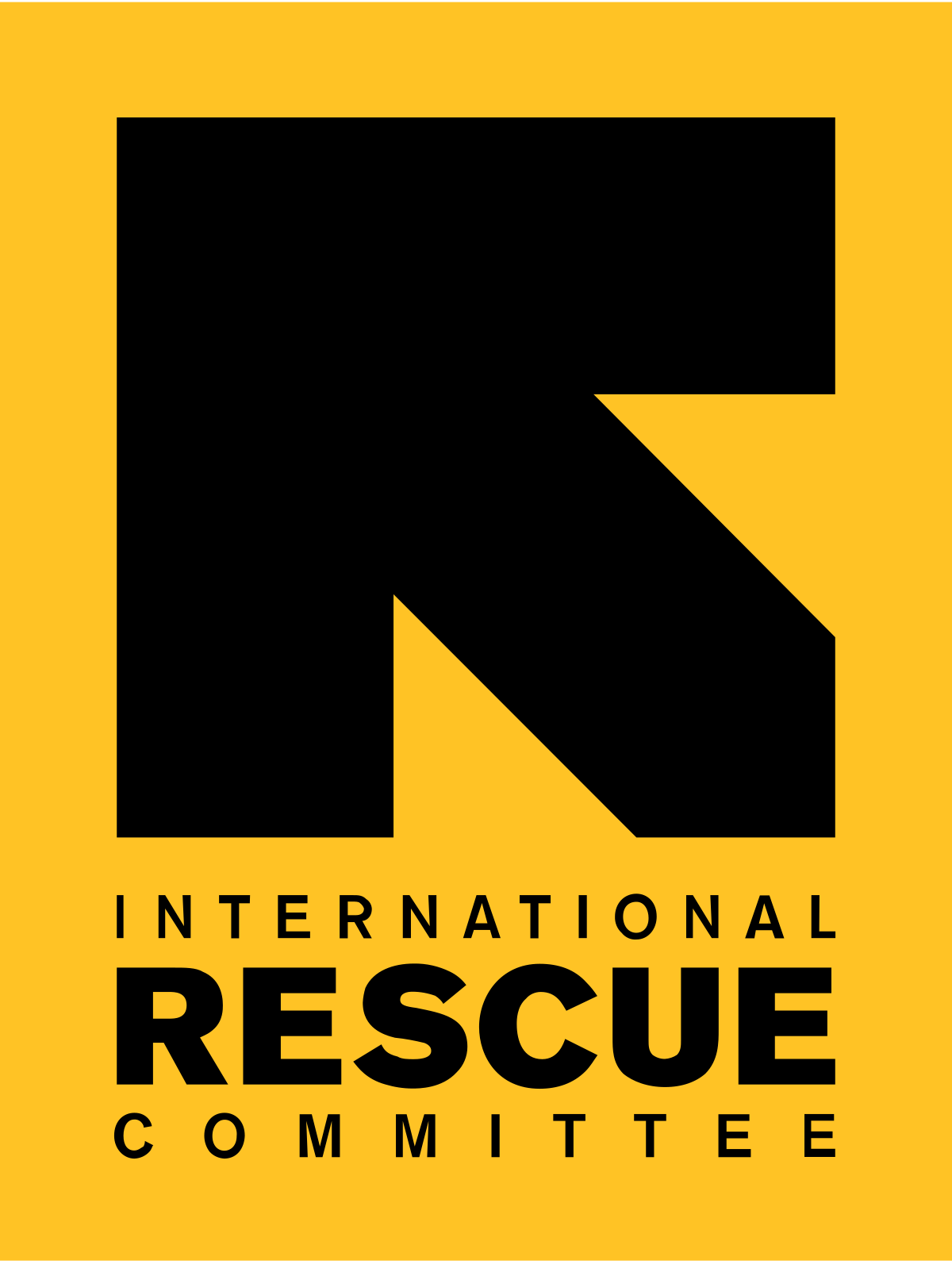 The International Rescue Committee (IRC) helps people affected by humanitarian crises—including the climate crisis—to survive, recover and rebuild their lives.