Refugees Living in Salt Lake City

In Utah Since 2019
Currently seeking adult volunteers in the Salt Lake City area! Do you love music, love kids, have some Tuesday nights open, and want to change the world? Contact us!
The Shropshire Music Foundation opened its first-ever state-side program in 2019 in Salt Lake City, Utah.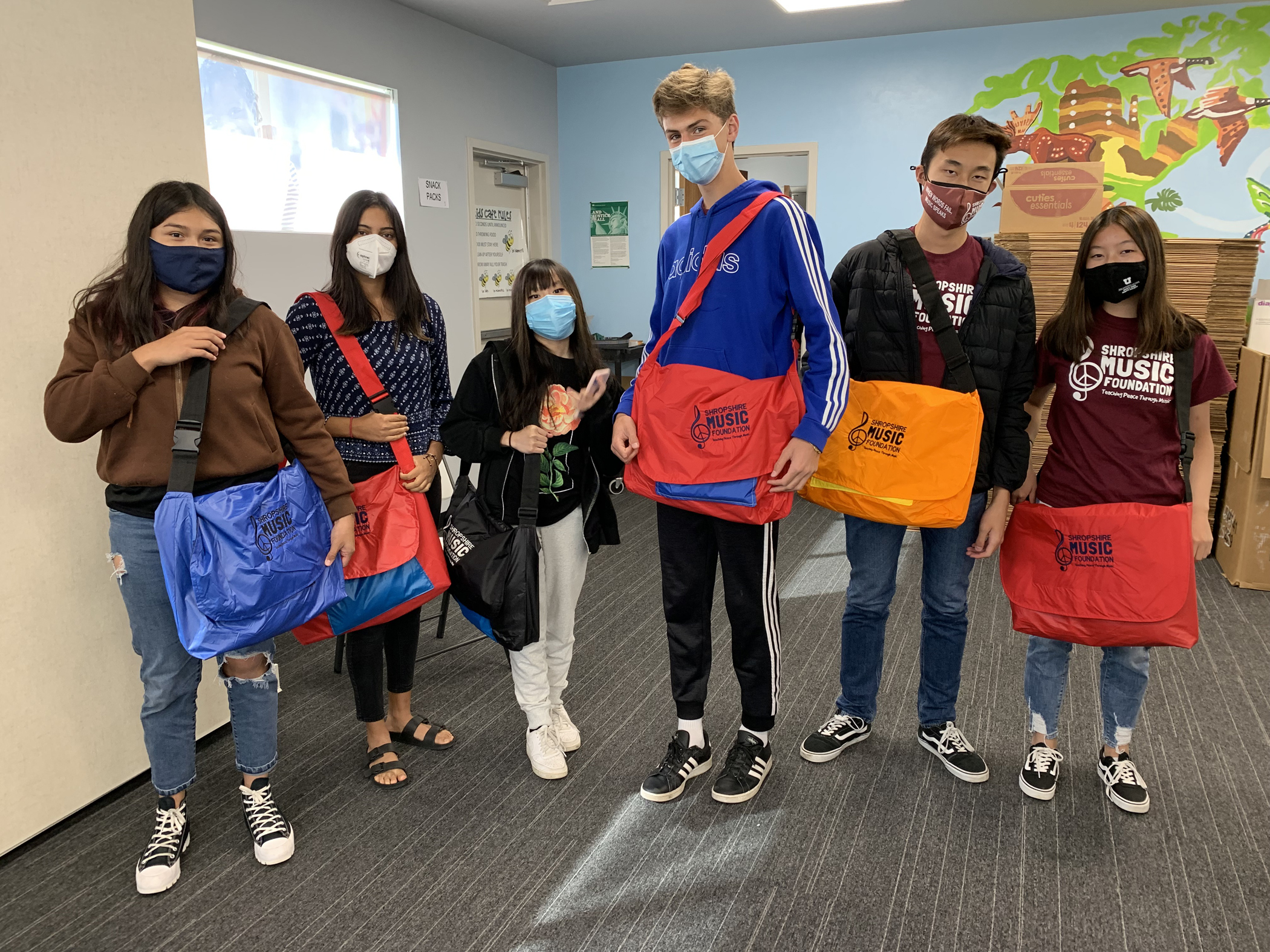 A group of local teenage volunteers dedicated many hours of training before launching their first class at Granite Park Junior High. They provided nearly one-on-one harmonica instruction to underprivileged youth.
The program continues today with another group of incredible teenage volunteers, led by the amazing Megan Tandar, at the Historic Scott School serving kids from around the Granite School District.
The program also is being managed our Utah Volunteer Director, Alisa Broadbent. Alisa has donated hundreds of hours to identifying classroom locations, teaching, supervising classes and recruiting both volunteers and participants. She has been involved with the refugee and immigrant population for many years and has previously served as Volunteer Coordinator for The Refugee and Immigrant Center- Asian Association of Utah (RIC-AAU) and The Good Samaritan Foundation. She also spent time in the English Language Classroom (RIC-AAU) helping teach English to students of many diverse cultures.
These refugees, new Americans, and other students are receiving opportunities for creative expression, social growth, trauma relief, anxiety reduction and academic achievement. This type of engagement is crucial for children making the long transition into a new country and culture, or in dealing with the effects of past hardships and trauma.
SMF is currently recruiting volunteers. Contact us to volunteer!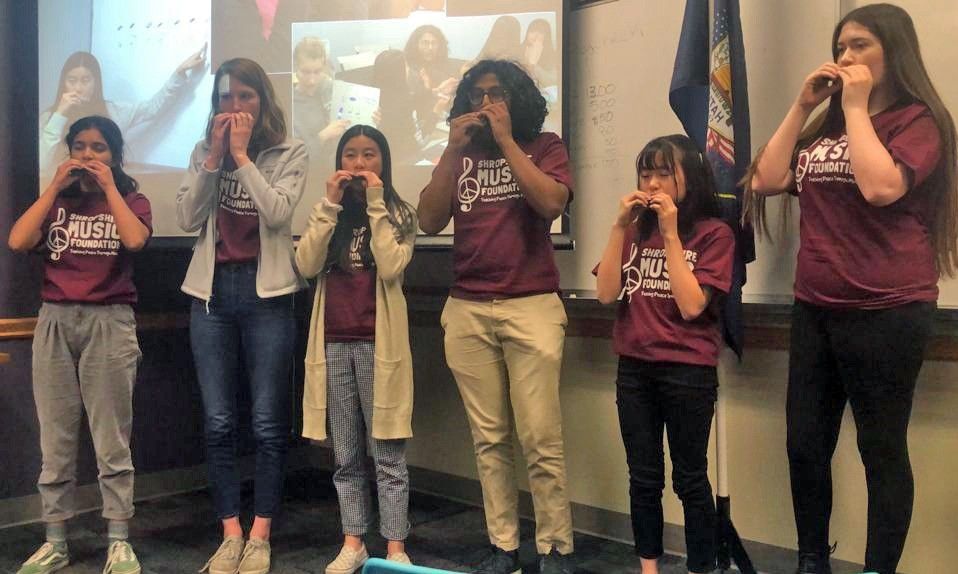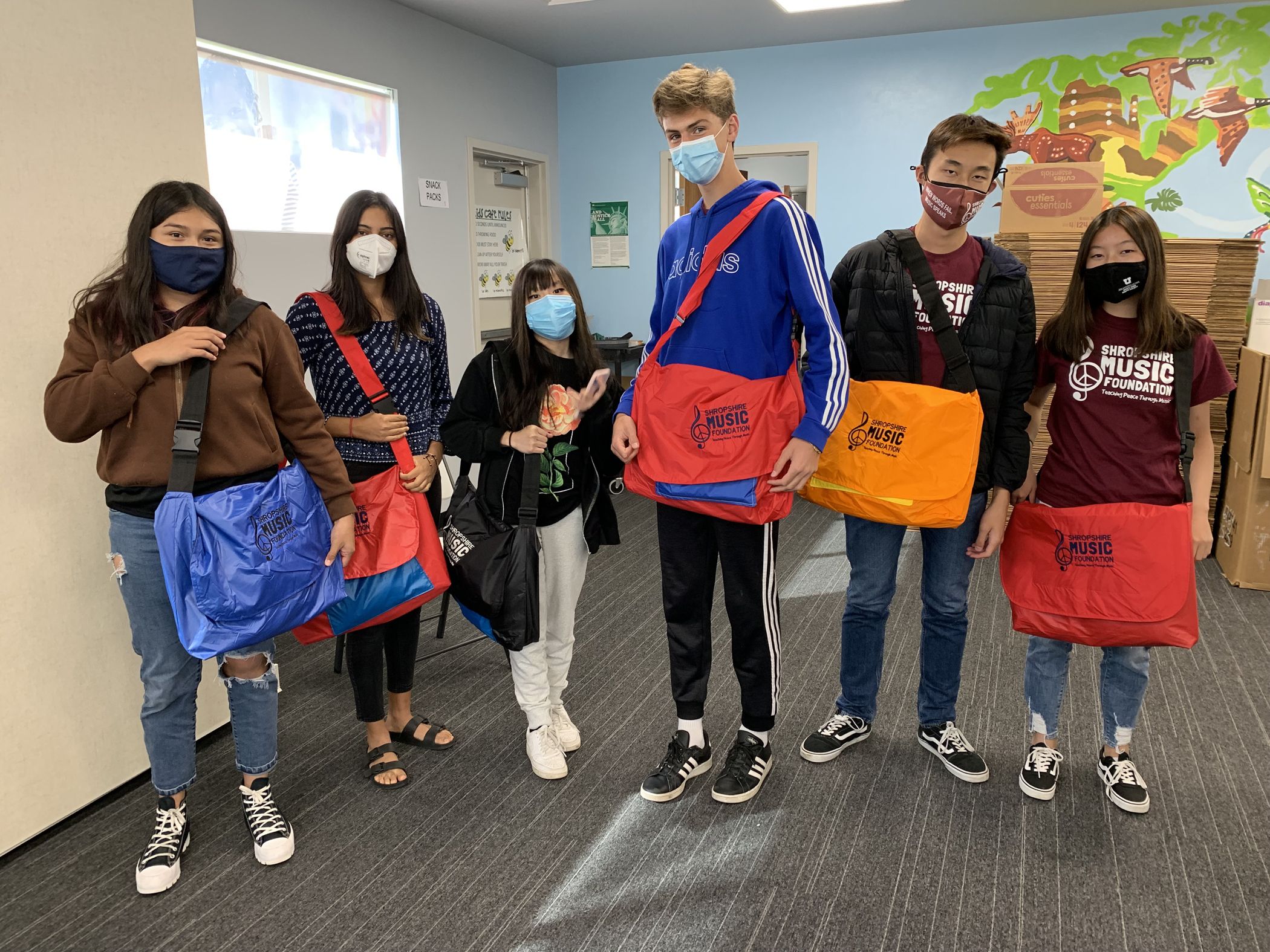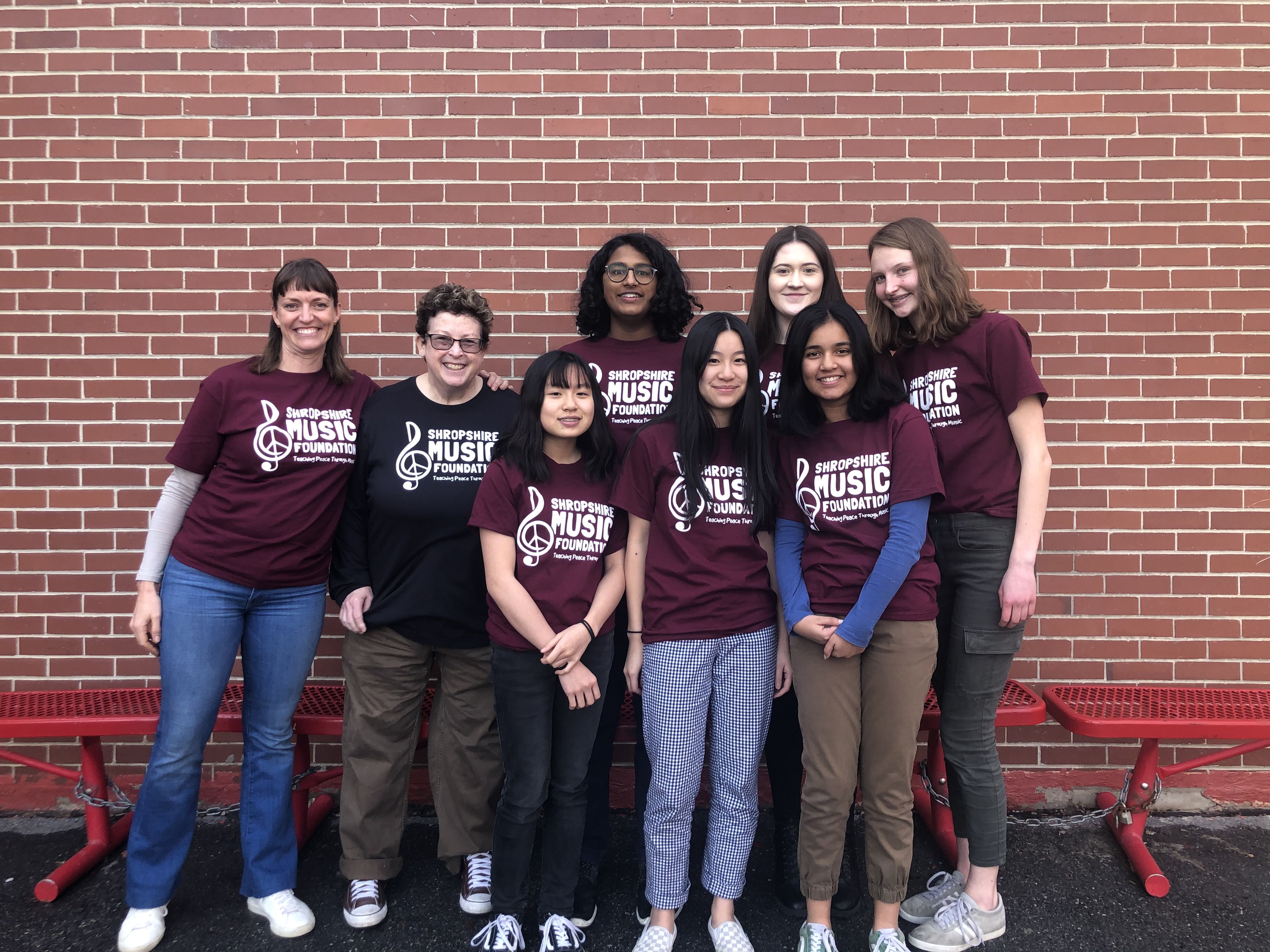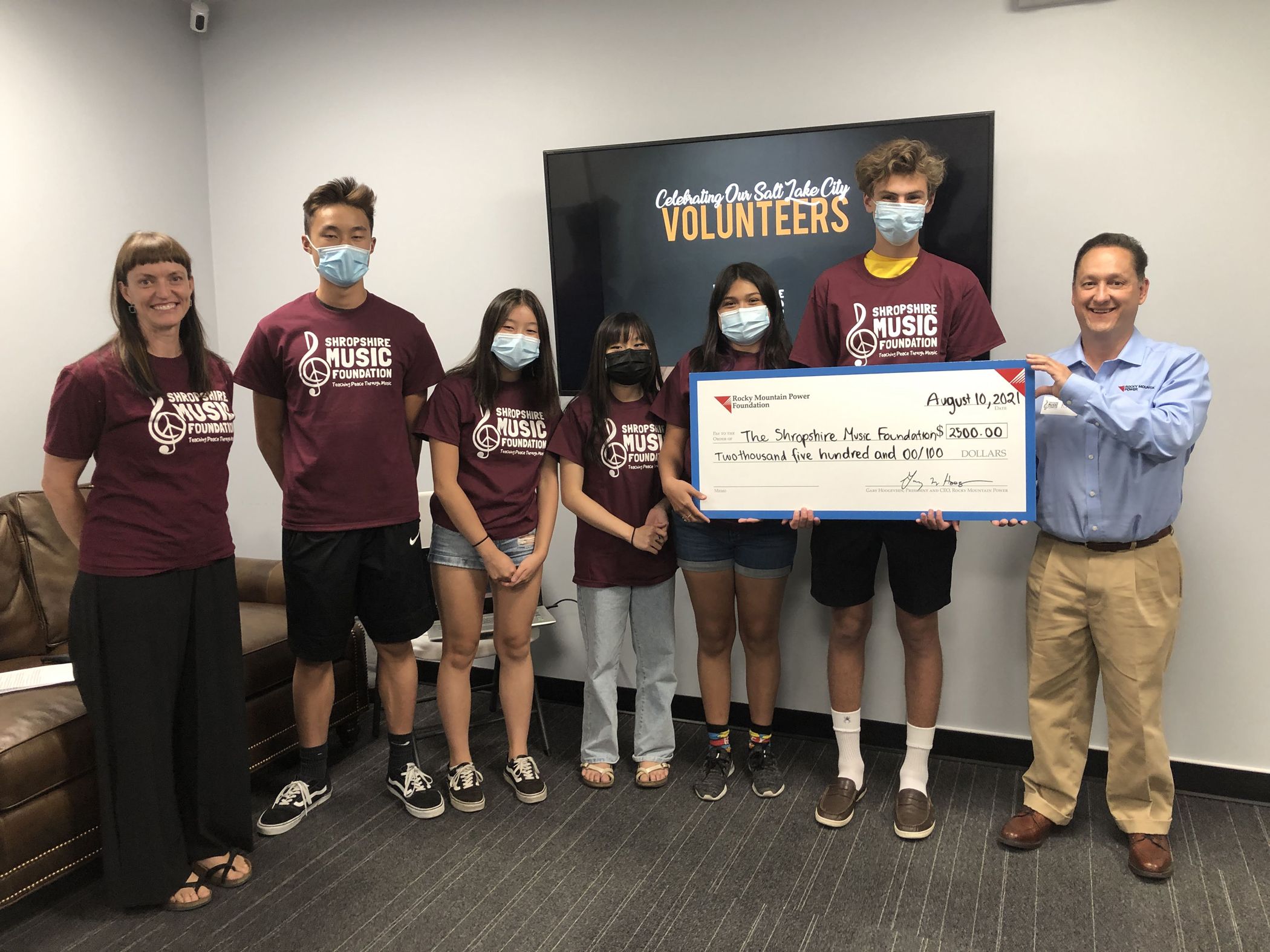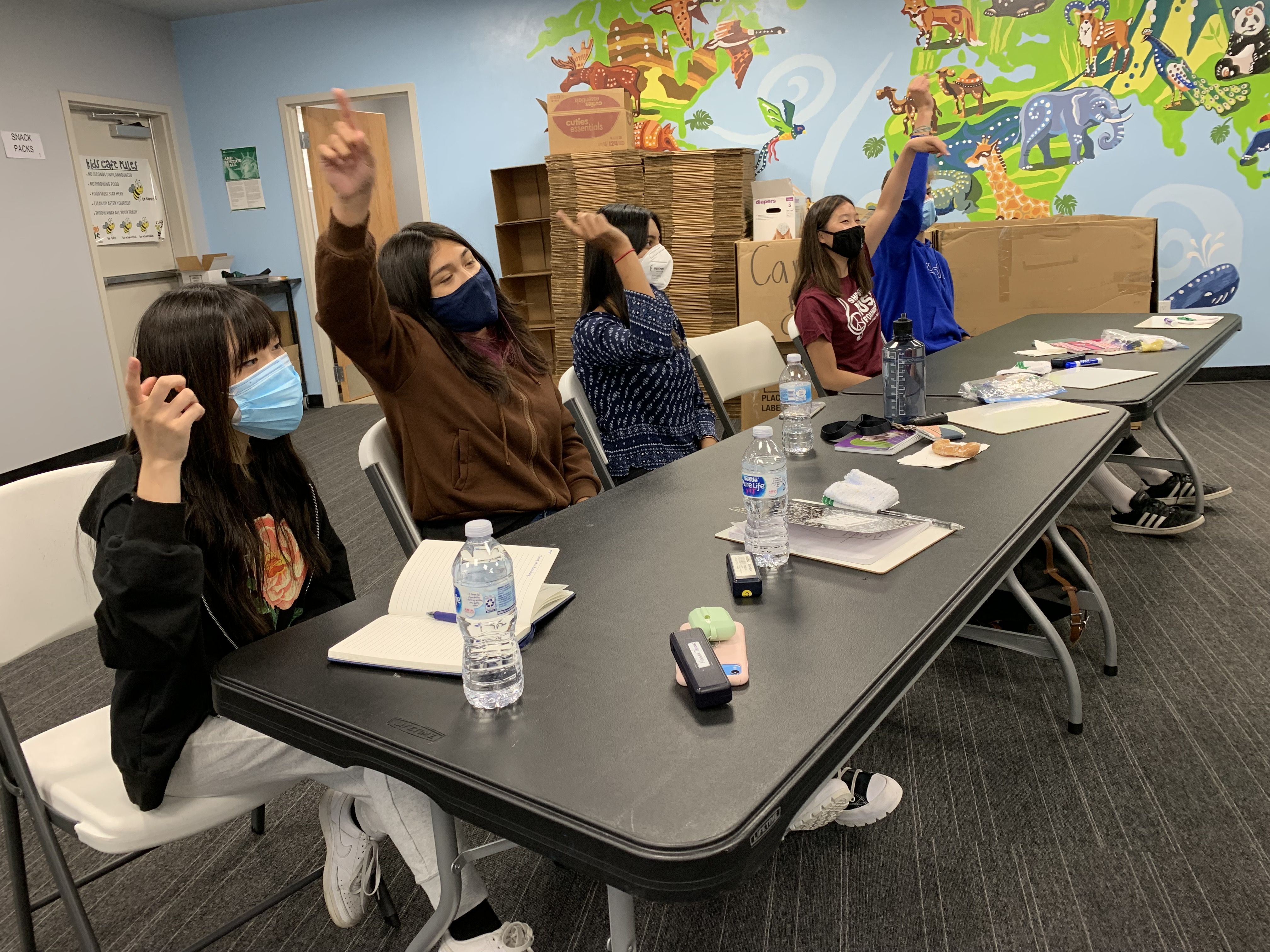 ---