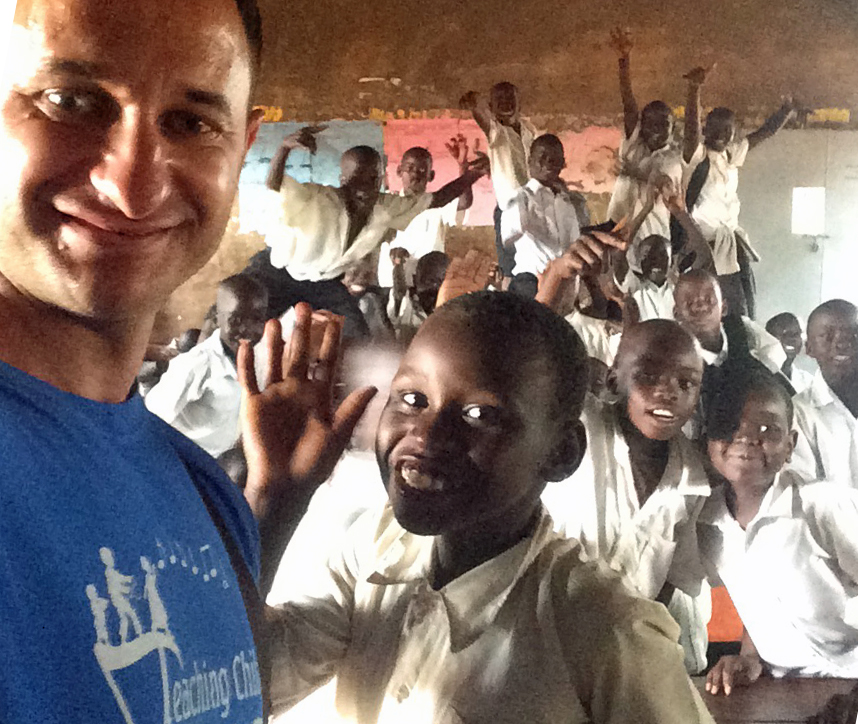 First Full Week in Uganda!!
Apr 09, 2016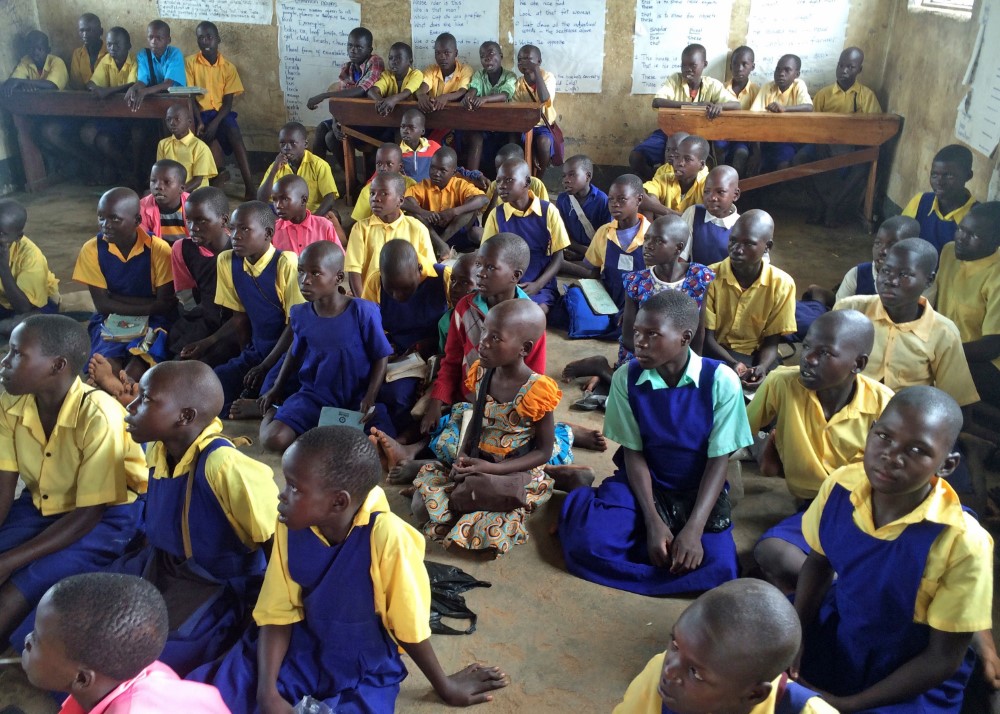 I will start this blog with the bad news: my Laptop broke. I called a friend to help me find someone to fix it, and the person doing the repairing said that the Hard Drive needed to be replaced— but the problem would be finding a new hard drive. He finally found a used one in Kampala and was able to get it purchased and brought to Gulu on a bus (Kampala is 6 hours away.) He was very kind and charged very little for all of his work, but even with a used hard drive it still cost almost $100.
It is so difficult to get things here. I once had to replace a charger for my phone and it took me 3 weeks to find it.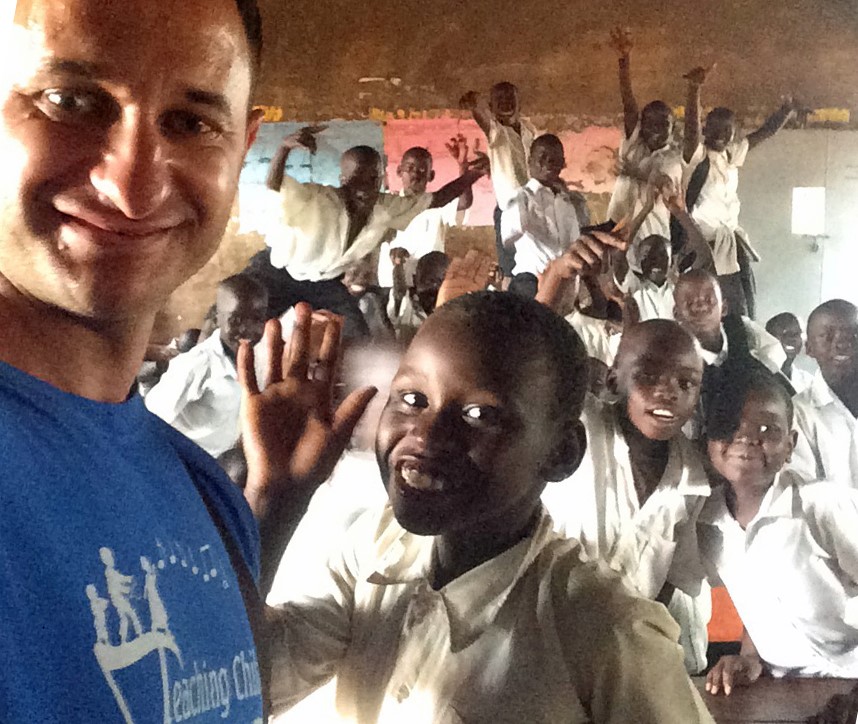 Ok now the good news!
I started teaching this week and classes are going really well. Denis Onen (one of our youth volunteers) and I went to teach at Pabo expecting to teach 120 children and we ended up having more than 300 children in three different classes! The kids were so happy and after we told them this is what we will do twice a week there, they all shouted for joy.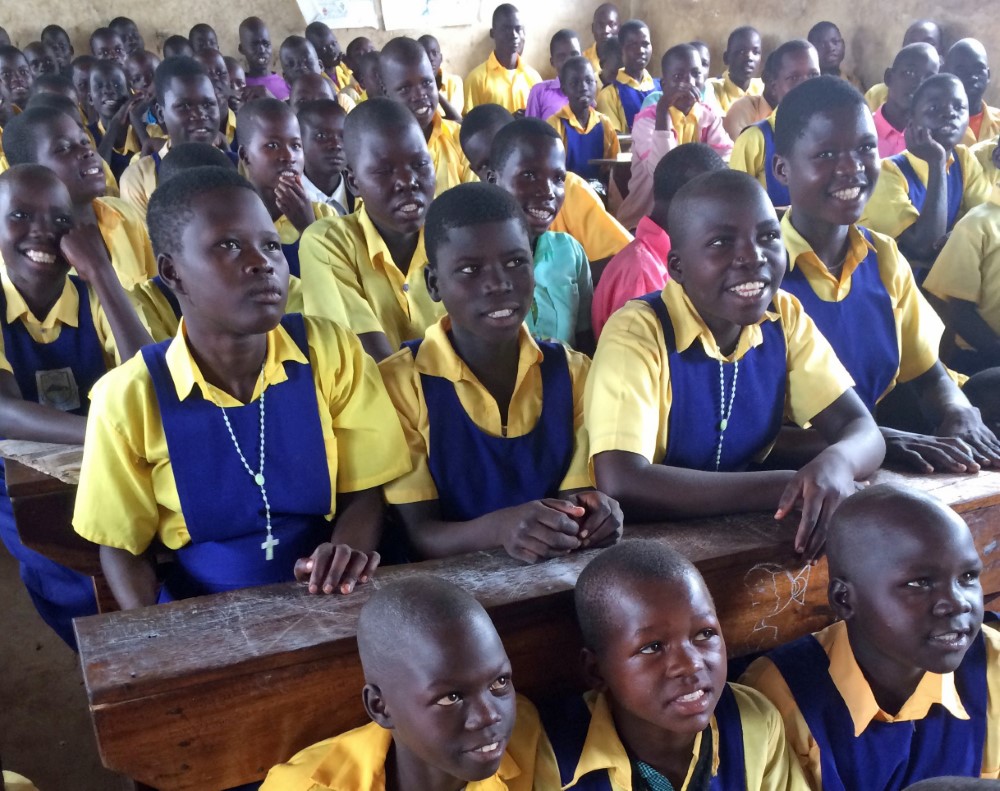 Mr. Benson Oriem who is a music teacher and a head of the music department in this school is also in charge of our program at this school when I am not in Uganda. Benson led the class for us and they showed us what they had been working on, and then we joined them in singing.

I returned to Pabo on Thursday and again we had more than 100 students in each class. Benson is very good at getting their attention and we taught the classes together. We did old songs and then taught them a new song in each class—they especially loved it when I played guitar during the singing. When we left the school the children continued to sing. I can't wait for the concert in May!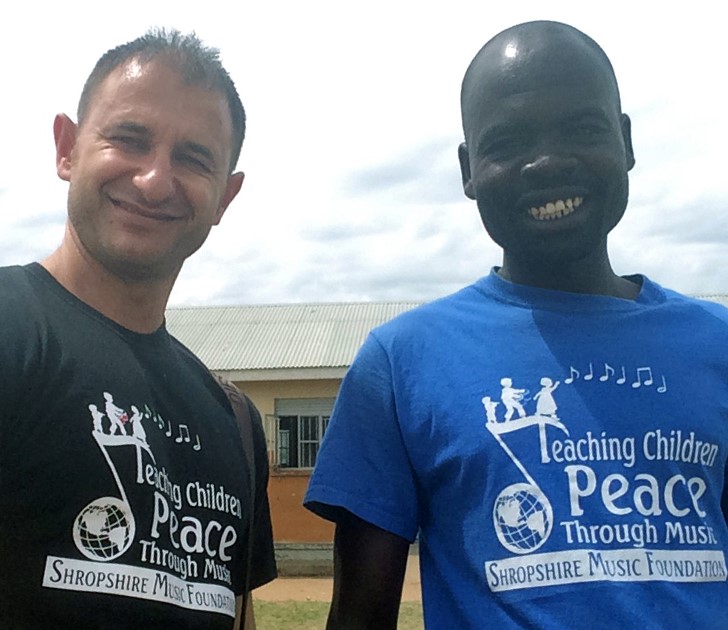 Tuesday I taught at Bakhita School in the morning where I have 5 classes to teach. I love this school and I get so excited every time I get to teach there because I know how much these children want our music program. There are children in this school that have no parents and they live in the school. The founder of the school, a very kind older woman, said that she has raised over 50 kids that are not hers, but they all call her Mama, and she said that I am now one of her Sons because I also have a big heart like she does. This made me feel so good when coming from a person who has dedicated her life to helping make a better world. The founder of the school and her Sister (who is also a former school teacher) are always there at the school to make sure things go well. They feed the kids at school and buy clothes for them, and though as a family they are really poor, they share whatever they can. The kids are always happy at this school, they love music and they love visitors, and our program has been part of this school for years now and it has become a very important part of the school. Denis, a school teacher who I trained, has now been hired by the school to teach and he teaches music there every morning, and uses our songs and instruments once to twice a week when I am not in Uganda.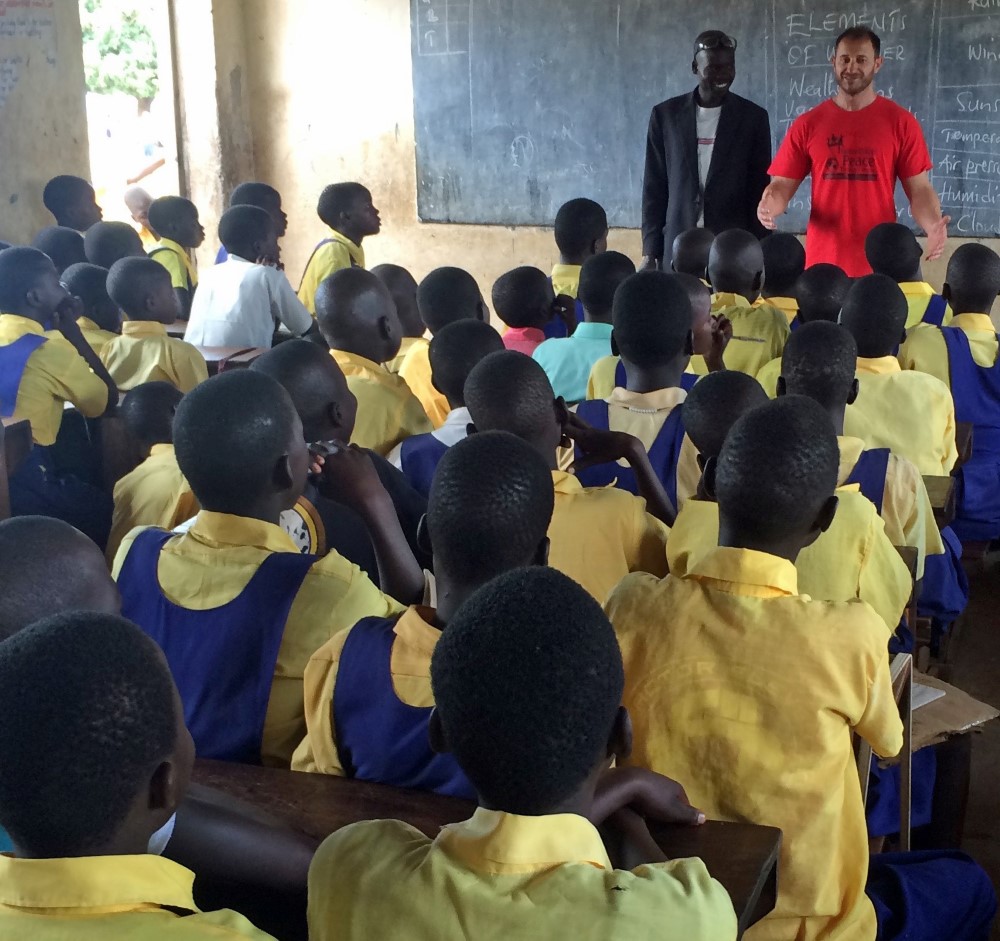 Wednesday we taught at Gulu Public Primary school, and the teachers came to great me and tell me how happy they are to have me back and to help with the music club. I had 3 teachers sit in my classroom and they enjoyed it. Patrick the school teacher helped me teach there. I let him lead the class and then I joined him in teaching— we were supposed to be there only 1 hour because of other school programs (the children were supposed to line up for their health check) but they changed things around and started with the other children in the school and asked us to stay longer, so we taught the children for 2 hours 30 min.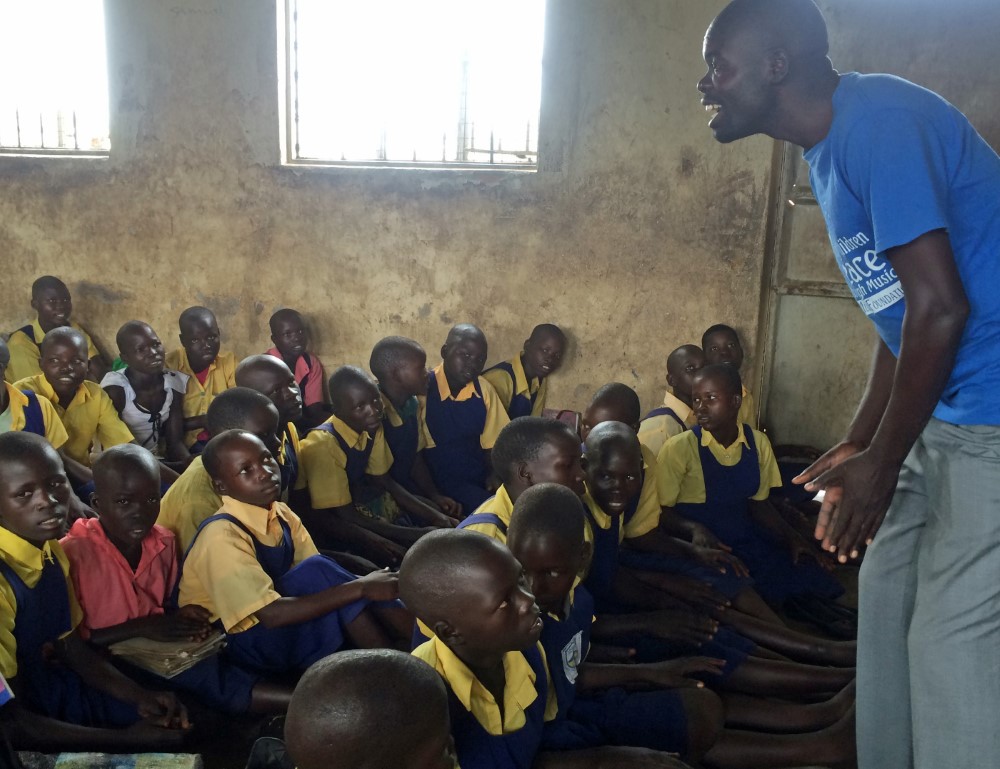 Things are going really well with the schools and the children. We are hoping to continue this till the end of my trip. I am also meeting with each of the school teachers individually for more advanced training and will leave them with enough material to teach when I am gone.