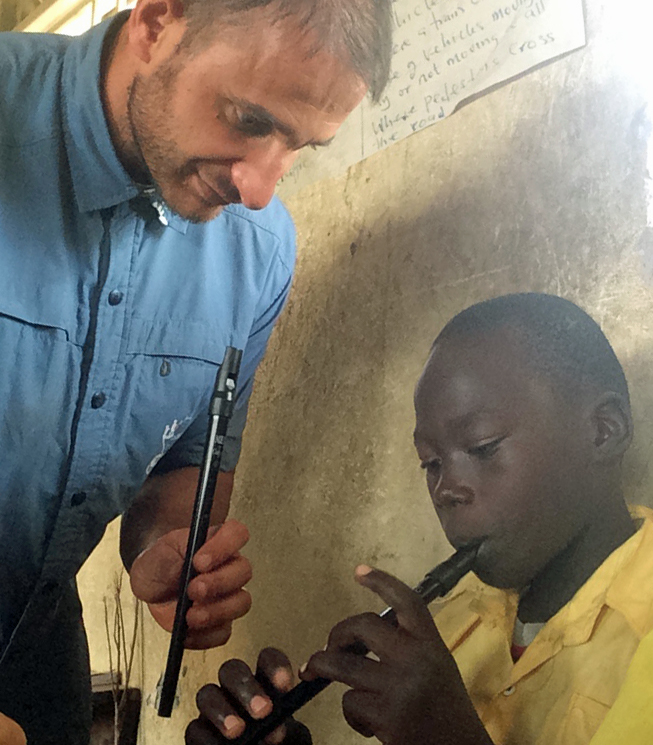 Where I'm Meant to Be
Apr 20, 2016
As the weeks go by and I try to accomplish as much as I can on this short 7-week trip, I took a moment to think about how I feel being back in Uganda. It was this time of year that I was last here, and as I thought about the work that we do here in Northern Uganda and how it has affected so many lives here, it came in my mind how much I have grown since I started coming here in 2007.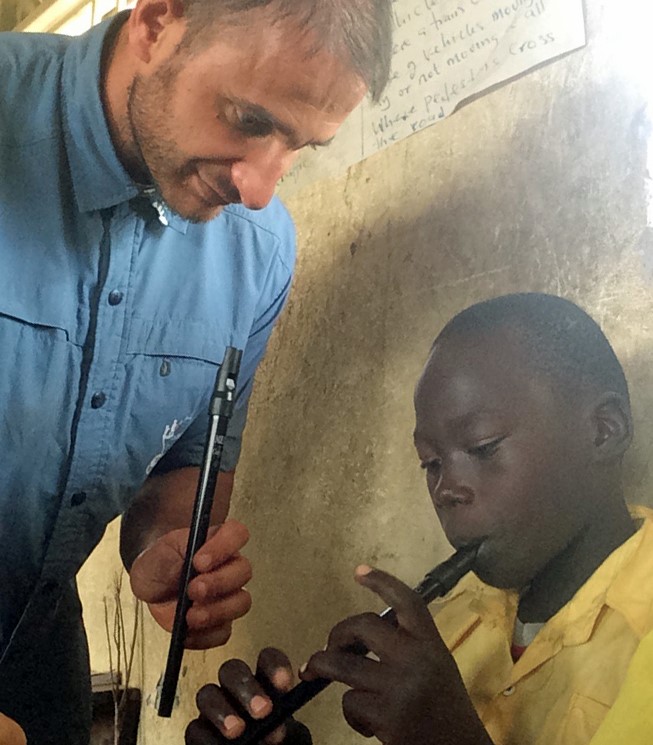 The SMF program has not only changed Ugandan lives, but it has changed mine as well. It has been great for me to be able to be part of these changes, to experience all of this through the SMF music program, and it has changed my life for good as I see things differently and feel differently, always wanting to do more. The last three weeks have been Amazing here and I can't believe it's been so short a time because it feels as if I have been here for much longer when I see how well things are going, and for the first time I am not worrying about whether the classes will happen or not.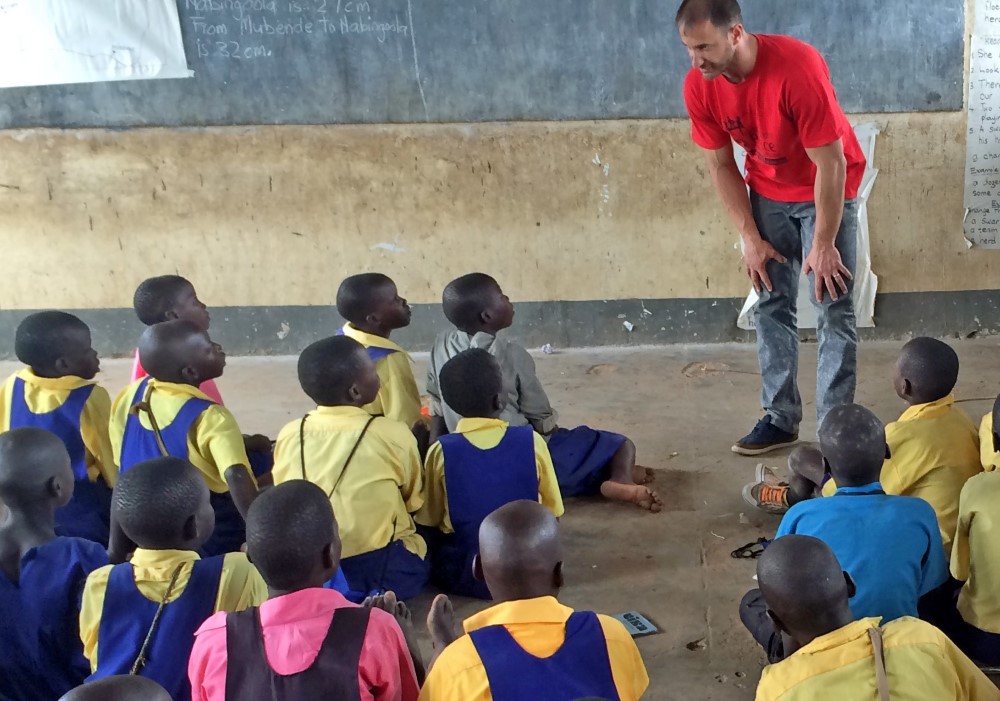 Even though I miss my students back home, my friends, my family, my 3 month old baby boy and my beautiful wife, I still don't think there is any other place on earth I would rather be at this time. It feels right to be here now—I got here at the right time, at the right moment. Great things are happening with our program here in Uganda, and being part of it is a blessing. I am so blessed to have the opportunity to touch so many peoples lives and I could only do this through Shropshire Music Foundation and I would like to send my appreciation to everyone who has helped to make this happen.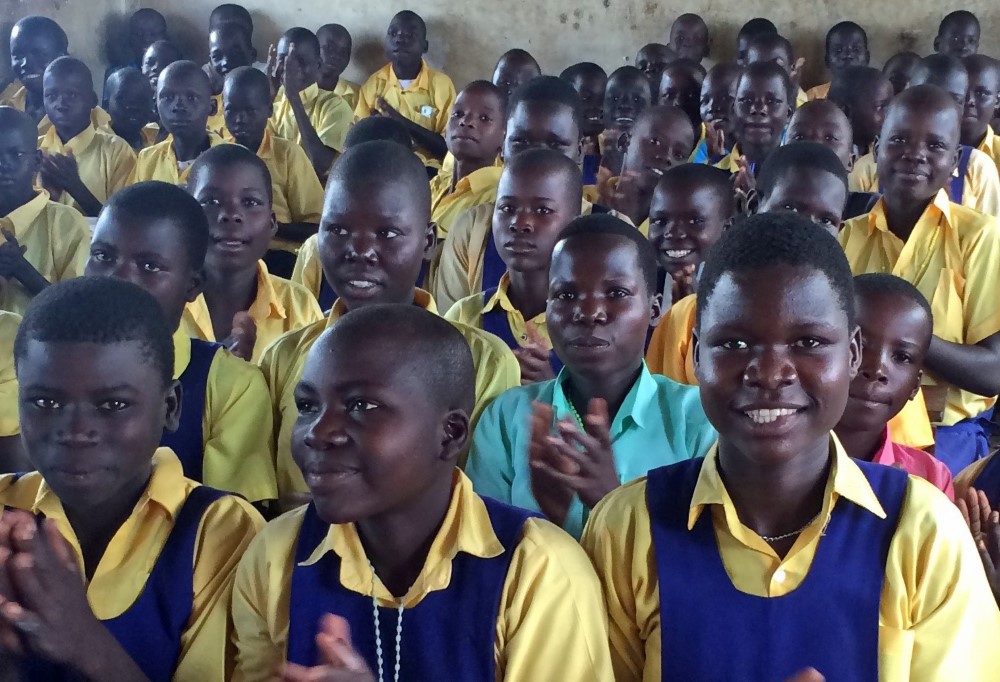 Now to our classes. The schools have shown a lot of support for our music program, more than ever before, and many people are involved in making the SMF music program happen year-round in Uganda. We have great support from both school teachers and the head teacher at every school where we teach. One of the most important things I have been doing this trip is meeting with the teachers more often for advanced SMF training and I will leave them with many materials and songs to teach when I am gone.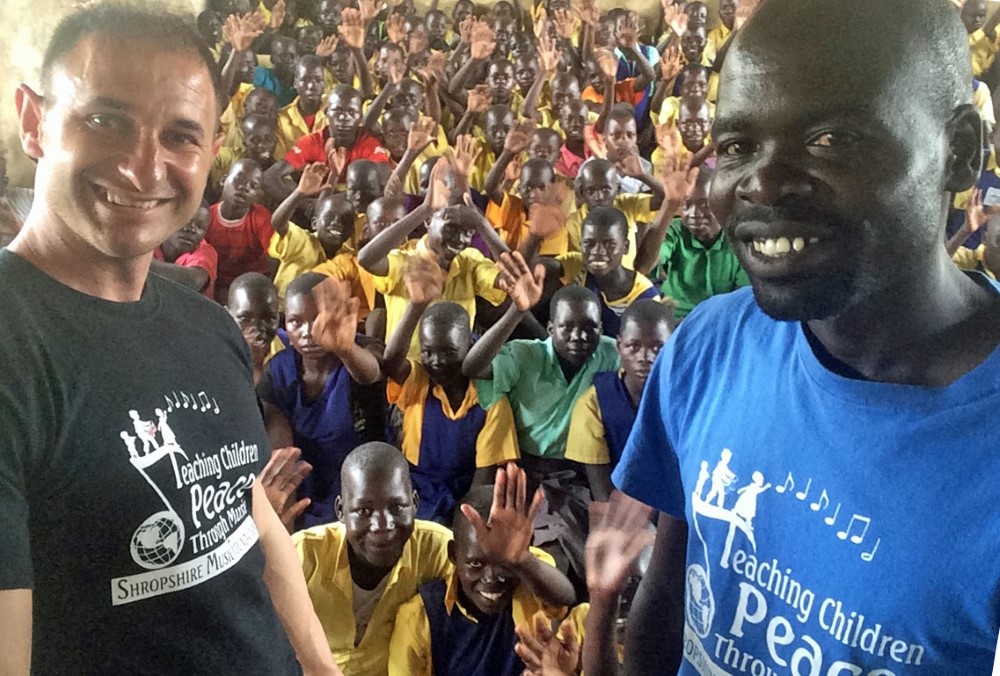 The music teacher at Pabo/Labala (former IDP camp) is Mr. Benson, who graduated in music and is working very hard on the homework I give him every time we meet. I meet with Benson twice a week after our classes with the kids, and he always uses our materials and instruments year round with the children.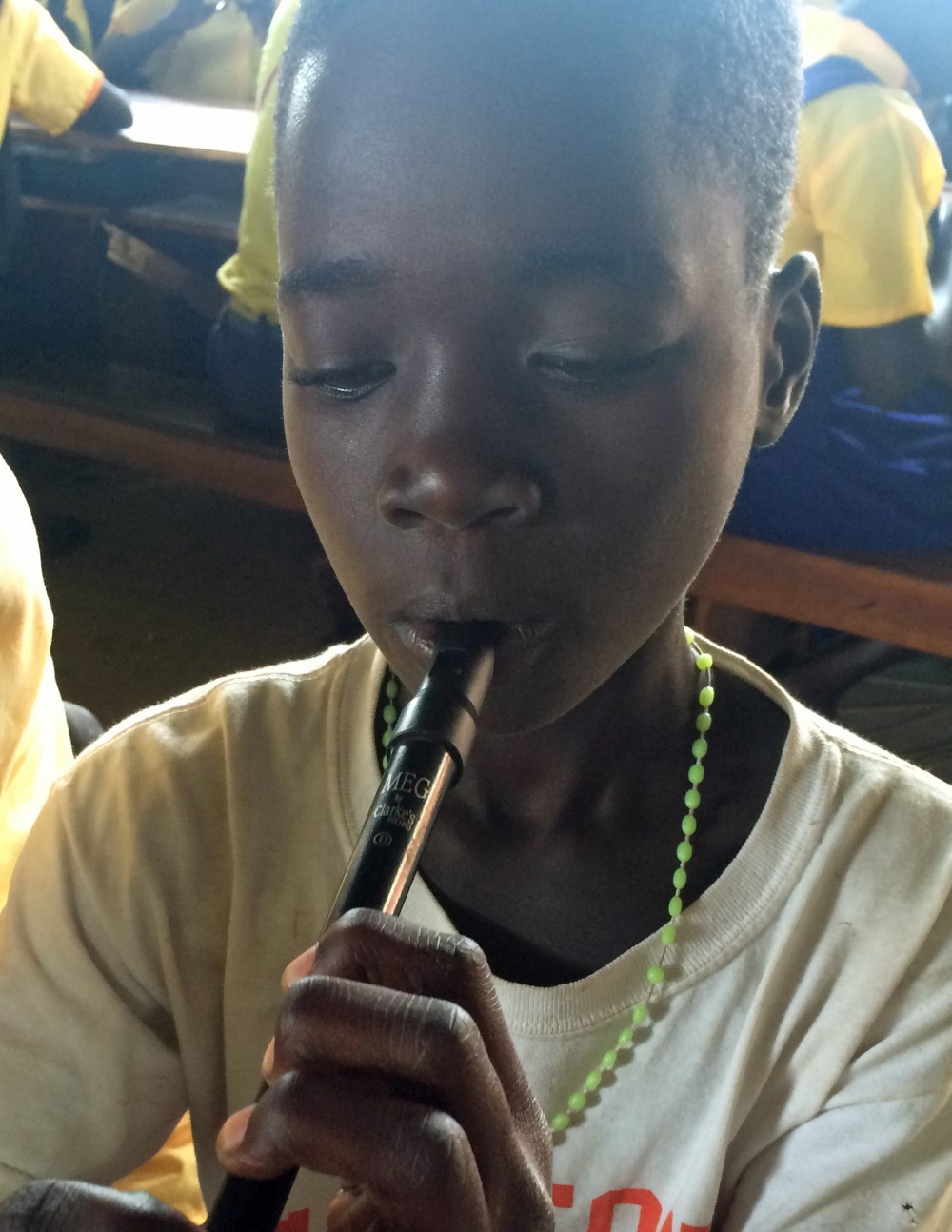 At Gulu Public Primary School we have Mr. Patrick Opira and the head teacher Madam Betty who will make sure the program continues to run when I leave Uganda. I meet with Patrick twice a week for an hour of advance training, he already can play the whole SMF Pennywhistle Book! He has told me that together we will achieve a lot with this program.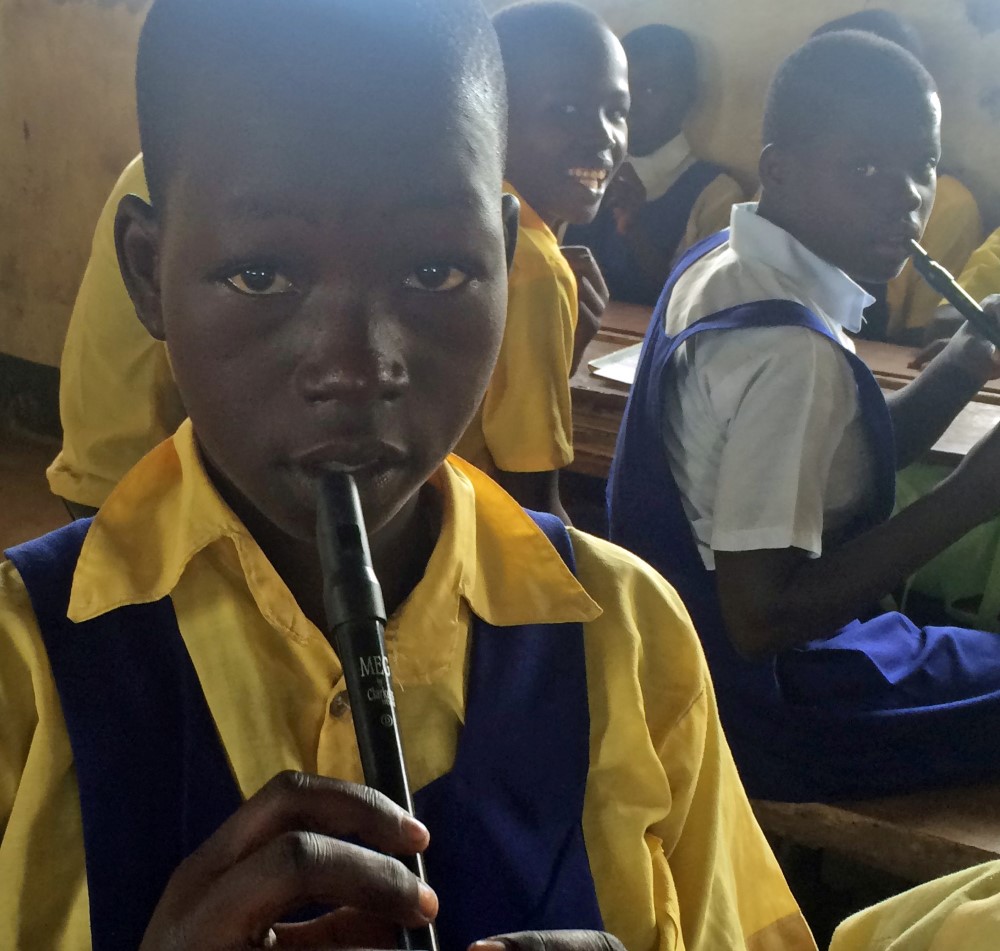 At the Bakhita school I have Denis who just recently graduated from the teachers college and is now a full time teacher at this school. I have been working with him since he was a student. He teaches music every day and meets with me twice a week. Denis is very good at playing instruments, he has been practicing pennywhistle every day and is getting quite good at it. Denis also plays more than 12 local instruments and is now preparing his students for the all-schools competition.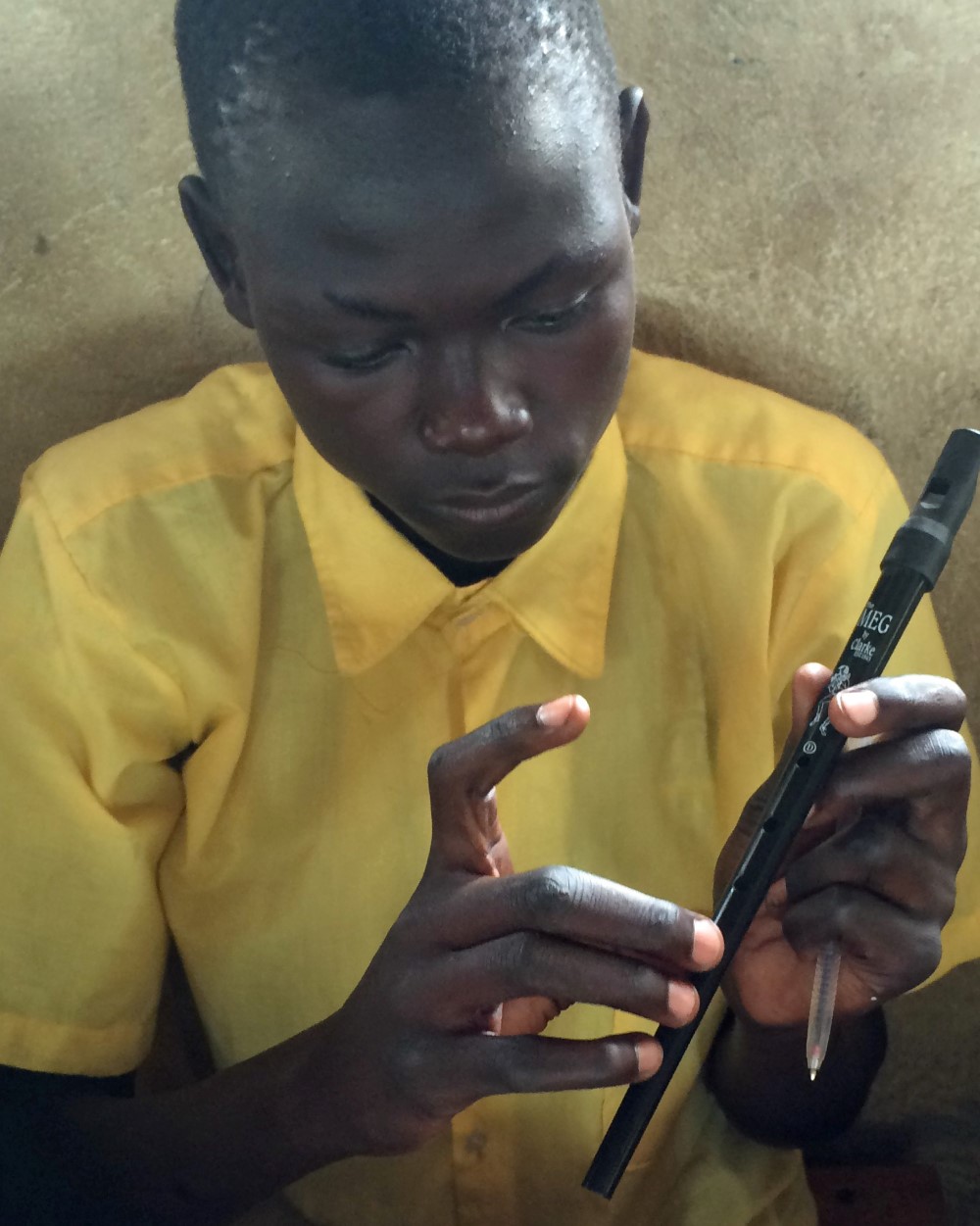 Together at all the schools we have 800 children that we teach, and all of them are excited about music and our upcoming concerts. Their first term ends next month and we are working very hard to prepare for concerts before the term ends.